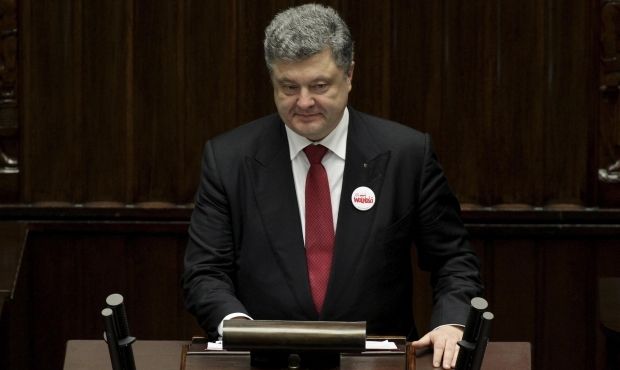 REUTERS
"I am sure that by the time of Riga Summit we should have completed the transition to a visa-free regime with the EU," Poroshenko said at the event.
"Now there are no excuses for continuing to delay this step, which has been discussed so often and expected for so long by Ukrainians," he said.
He added that it is necessary to intensify efforts to ensure the ratification of the Association Agreement between Ukraine and the EU by all EU members.
About half of the EU's 28 member countries have already ratified the EU's Association Agreement with Ukraine.