ffu.org.ua
National team Ukraine will play the first leg of the League of Nations sporting a new football attire.
For the first time in history, the main squad received a third set of football wear, in white color, while a powerful slogan "Glory to Ukraine!" [Slava Ukraini] is now printed on all T-shirts.
Read alsoFM Klimkin explains why Russia considers "Glory to Ukraine!" greeting hostile
According to the team's press service, it is very important that the main slogan and meaning of life of many generations of our compatriots, true Heroes of Ukraine, become the "amulet" of the national football team. It should give our players energy and strength in their League of Nations debut.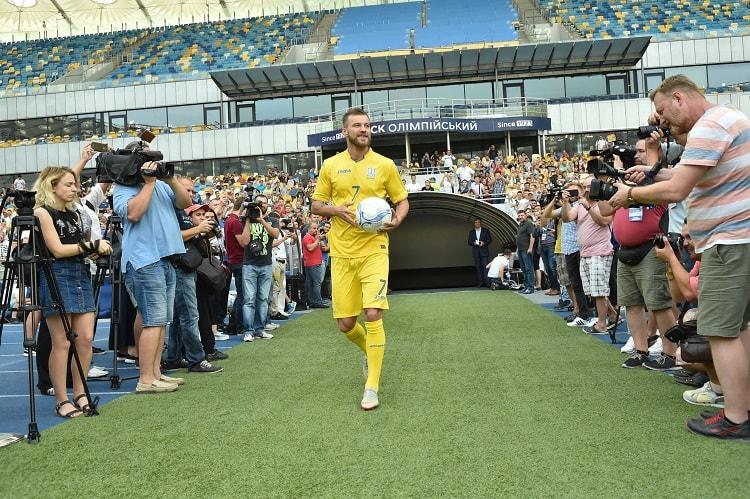 ffu.org.ua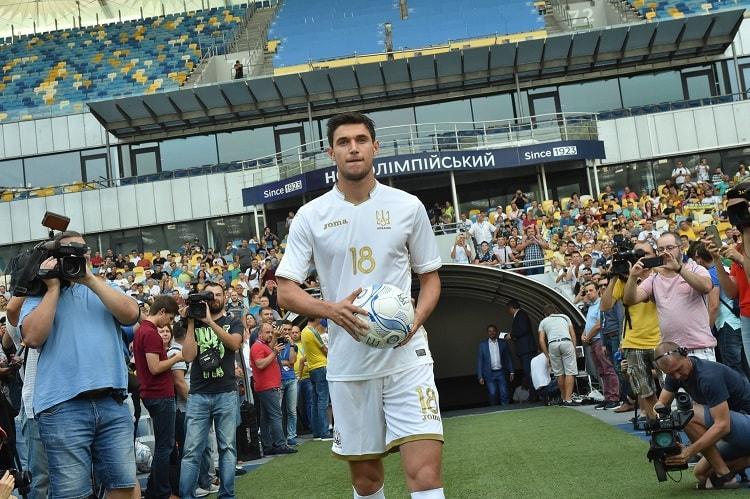 ffu.org.ua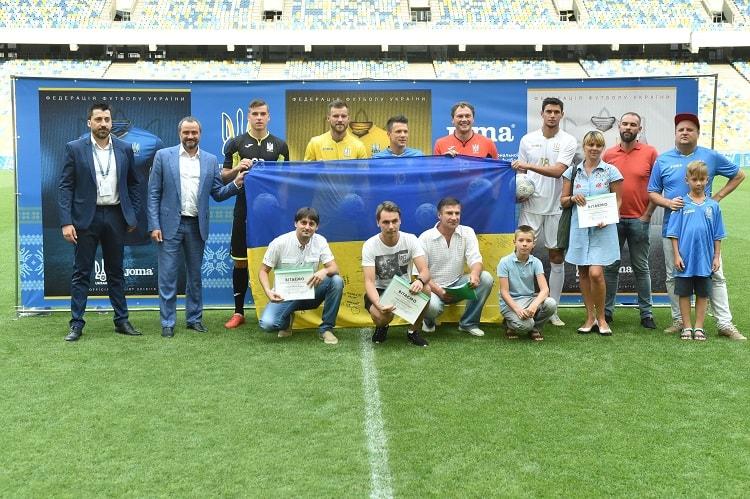 ffu.org.ua
It is symbolic that veterans of the Anti-Terrorist Operation have visited the presentation of the new football wear and an open training session at Kyiv's Olimpiysky Stadium, where the players thanked the soldiers for their service.