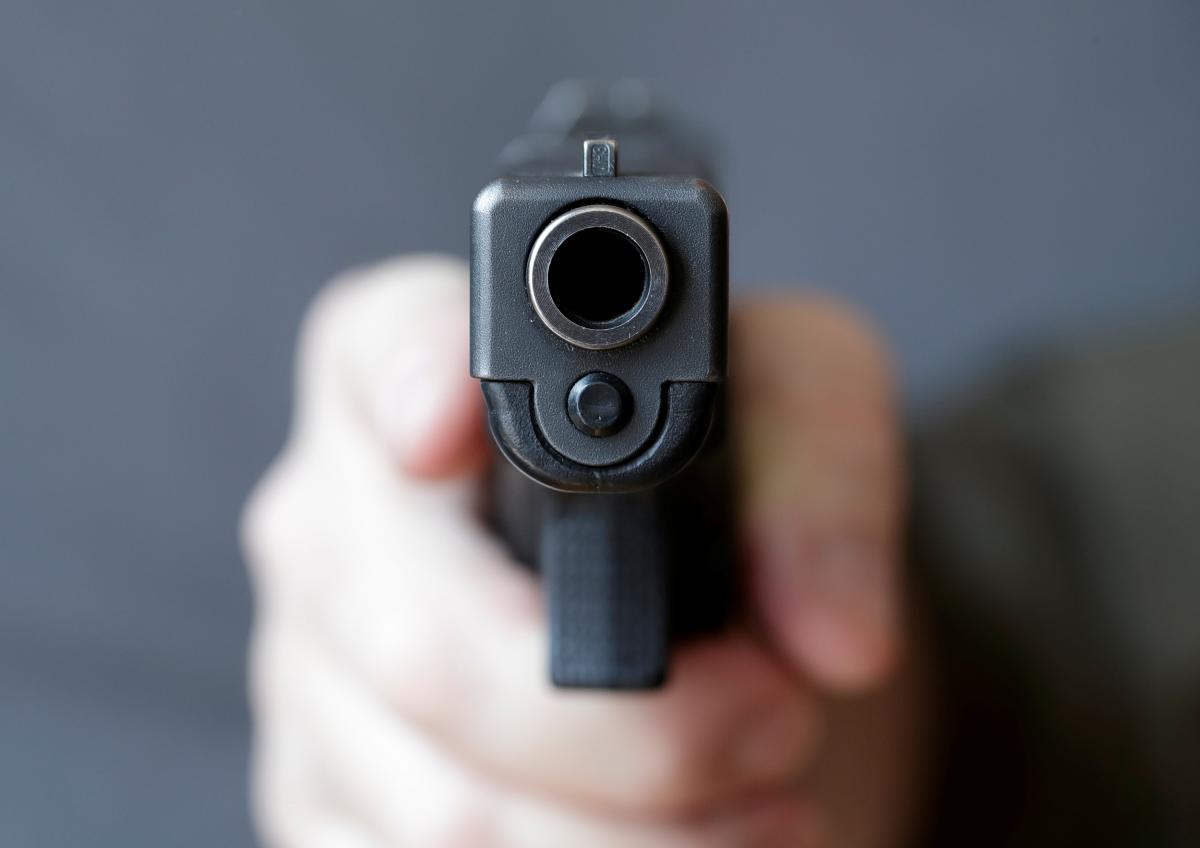 REUTERS
On Wednesday evening in Odesa, a group of unknown attackers shot at Andriy Vagapov, a local civic activist, who suffered gun wounds as a result of the attack.
According to Mr Vagapov, he was shot three times and he cannot feel his leg below his knee.
UNIAN learned that the attack unfolded in the city's Suvorovsky district. Before the police arrived at the scene, local residents provided first aid to the wounded activist.
The Odesa PD confirmed the attack on Andriy Vagapov, adding that a CSI team was working on the scene to establish the circumstances of the crime and find traces that could lead to perpetrators.
Mr Vagapov has a degree in law and is now part of the Coordination Council at the local police department.
As UNIAN reported earlier, on July 17, an unidentified person attempted to plant an explosive device under Andriy Vagapov's car. The activist spotted the man near his car and reported the incident to the police, who qualified it as "hooliganism."