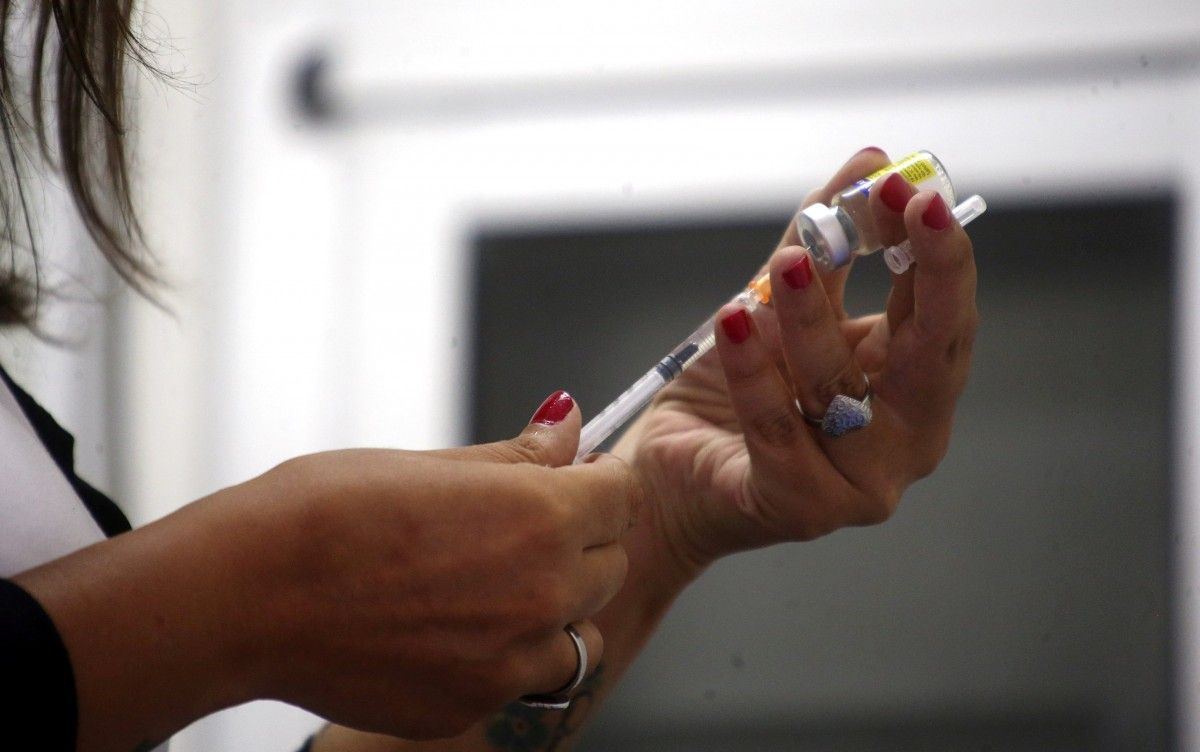 REUTERS
Some 32,000 Ukrainians were diagnosed with measles in less than two years. Six adults and 12 children died. In addition, four cases of diphtheria have already been reported in Ukraine.
Experts say this might be the beginning of a new outbreak, TSN reports.
Epidemiologists say measles is a smaller disaster, while the major one will begin with an outbreak of diphtheria: "Imagine we have only 19% of children of those born in 2016 protected from diphtheria. If there are cases, how easy you think the disease will spread? It's only one year, and we have such 10 years."
Read alsoTB on rise in Ukraine: acting health minister
The last time the outbreak of diphtheria was recorded was in the 1990s. A total of 20,000 people fell ill, and about 700 died. Doctor Andriy Snytsar says the risk of death is extremely high. Diphtheria affects kidneys, heart, and nervous system.
There are a few hours to save a patient from diphtheria. If the serum is injected too late, the patient dies.
The only protection against diphtheria is vaccination, while the amount of vaccines is sufficient to cover Ukraine's needs.
Adults must be revaccinated every 10 years.