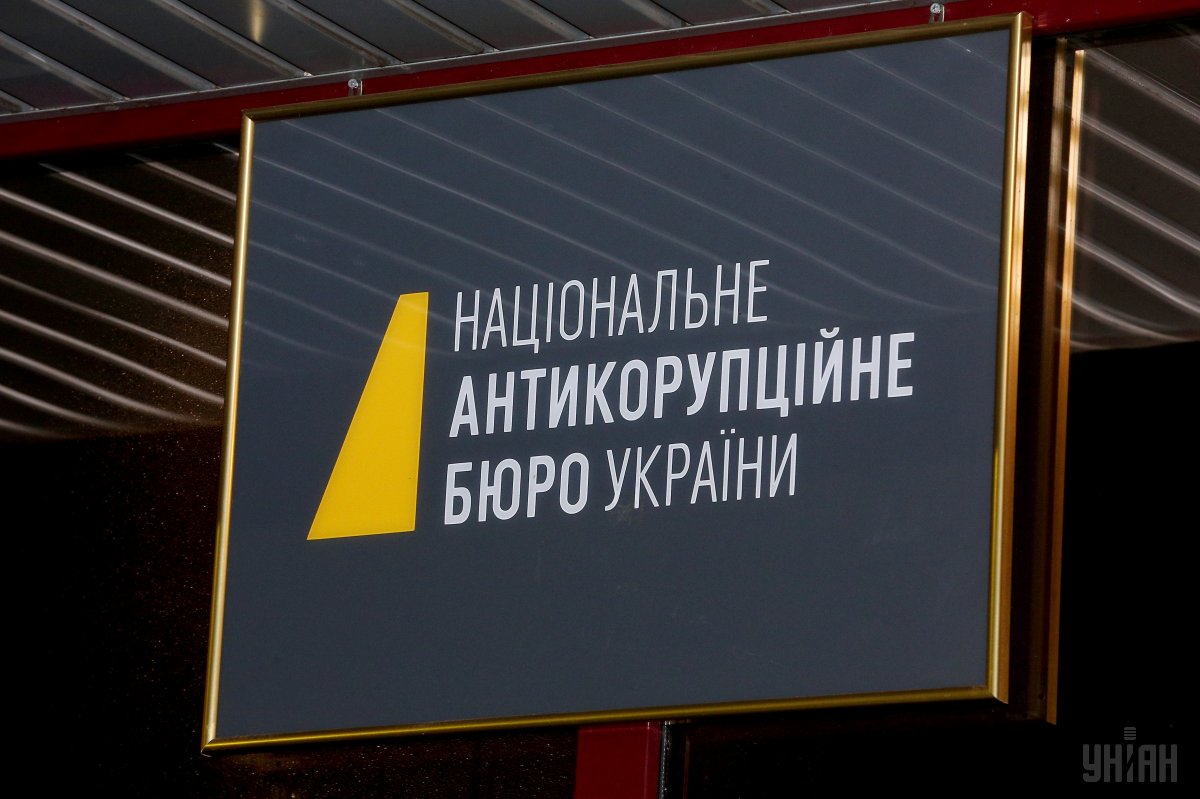 Photo from UNIAN
The National Anti-corruption Bureau of Ukraine (NABU) has denied information about the alleged seizure of all servers of the Kyivstar mobile operator.
"Information on the alleged seizure of all Kyivstar servers by the NABU, spread in the media with reference to MP Olga Chervakova, is false," NABU wrote on Twitter.
Kyivstar's press service has confirmed that "information about the seizure of servers does not correspond to reality."
"All servers are in place. These rumors have been refuted in the official statement of the National Anti-corruption Bureau of Ukraine. Kyivstar protects the confidentiality of personal data of its customers and does not allow their disclosure or access to such data by unauthorized persons," the company said.
Read alsoAnother Ukrainian journalist learns she's subject to court ruling on access to phone data
Kyivstar stressed that in accordance with Article 159 of the Criminal Procedural Code of Ukraine, only the court ruling shall be the basis for providing information to investigative bodies.
As previously reported by some media, Ukrainian MP Olga Chervakova said that at a meeting with a group of lawmakers on Wednesday, Prosecutor General Yuriy Lutsenko had announced the seizure of all servers from the Kyivstar mobile operator company by NABU operatives.
She said a number of lawmakers met with Lutsenko on Wednesday concerning the situation with the PGO being granted a warranted access to personal communications data from mobile phones of journalists Natalia Sedletska and Kristina Berdynskykh.
As was earlier reported, the Pechersk District Court of Kyiv on August 27 approved a request from Ukraine's Prosecutor-General's Office to let investigators review all cell-phone data from a 17-month period of investigative reporter Natalia Sedletska, the host of Schemes, the anti-corruption TV program by RFE/RL's Ukrainian Service. The ruling stems from a criminal investigation into the alleged disclosure of state secrets to journalists in 2017 by Artem Sytnyk, director of the National Anti-corruption Bureau of Ukraine (NABU).