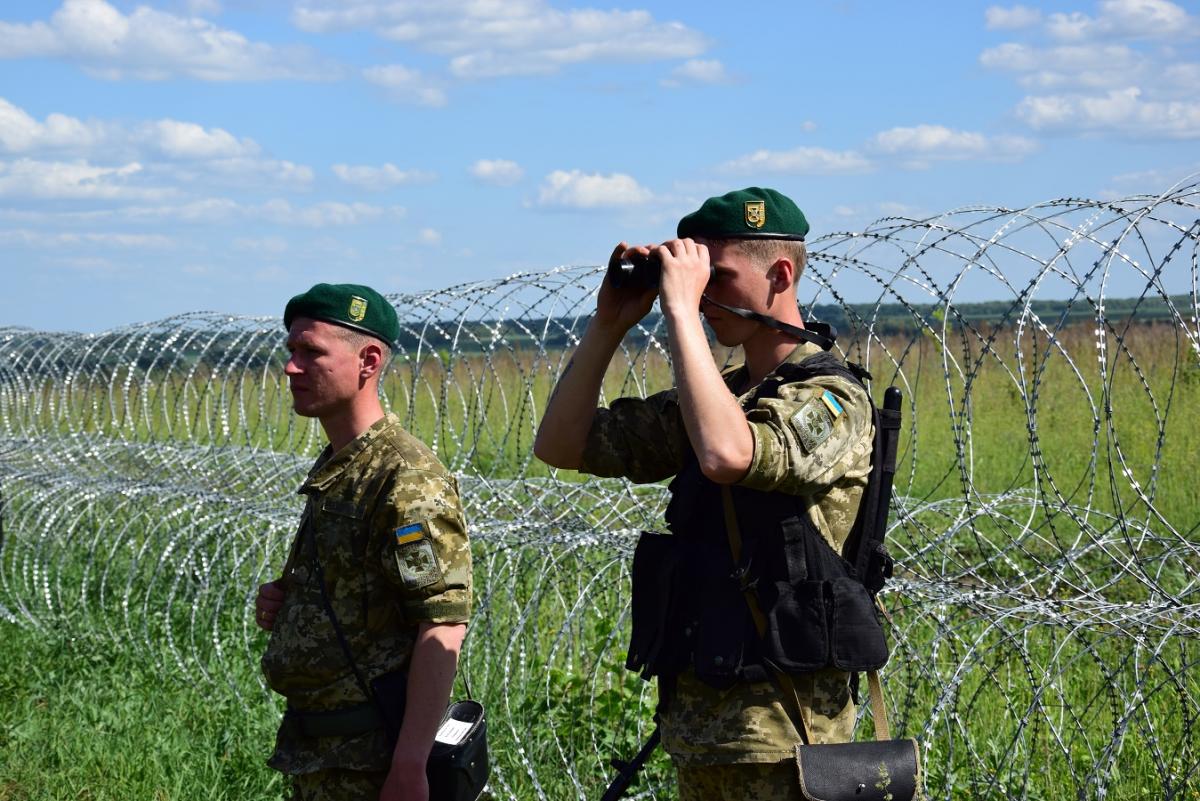 facebook.com/pg/DPSUkraine
Thirty-seven Ukrainian border guards in Kherson region adjacent to occupied Crimea have been poisoned with harmful emissions from the Crimean Titan plant located on the occupied peninsula.
Chairman of Kherson Regional State Administration Andriy Gordeev told journalists all the affected border guards were serving at the Kalanchak crossing checkpoint, an UNIAN correspondent reports.
According to Gordeev, all victims had similar symptoms: diarrhea and burning sensation in the respiratory tract.
He recalled that the operations at the Kalanchak and Chaplynka checkpoints at the administrative border with Crimea had been suspended amid the ongoing crisis situation.
The state of health of most of the poisoned has improved after they received medical assistance on the spot.
Read alsoUkraine temporarily closes two checkpoints on administrative border with Russian-occupied Crimea
Five border guards with more serious health issues were admitted at the Odesa-based hospital of the State Border Guard Service.
The Kalanchak and Chaplynka checkpoints are now closed for exiting toward the occupied Crimea. Mobile first-aid posts have been set up at the checkpoints.
The educational process in schools and kindergartens has been suspended in several settlements across Kherson region due to the ecological situation in the north of Crimea.