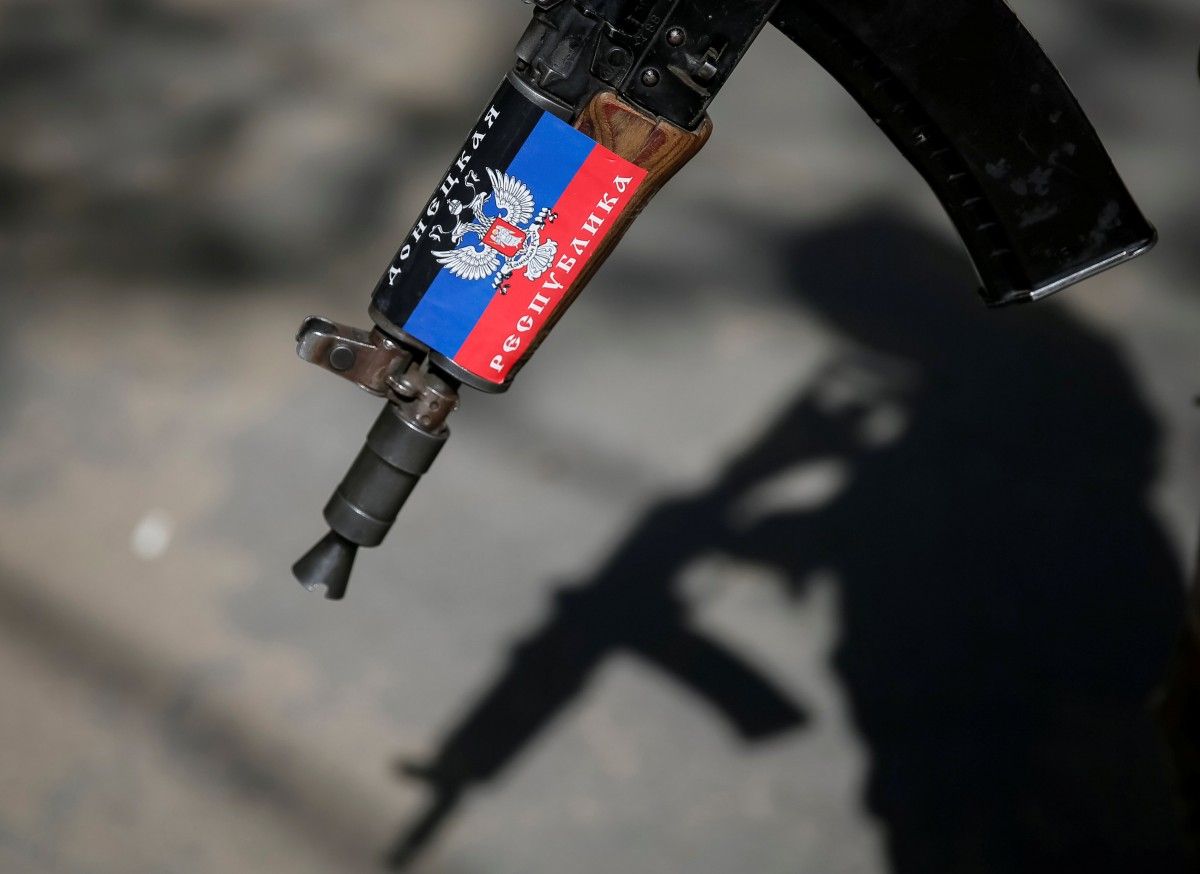 REUTERS
A number of underage youths were arrested in the militant-held town of Makyivka in eastern Ukraine, a human rights activist and a Ukrainian ombudsman's representative in Donetsk and Luhansk regions Pavlo Lysyamsky reported on Facebook.
Teenagers are charged with setting on fire a local monument and working for Ukraine's intelligence, the report says.
"On September 8, while monitoring of online resources and social networks, information was received about the detention in the 'DPR'-controlled Makiyivka of a group of teenagers aged 14-16. They were accused of arson of the monument to the miners… Later, our sources confirmed the report. In addition to said charges of setting the monument on fire, teenagers are being accused of working for Ukraine's special services," wrote Lysyansky.
Read alsoAlmost 20 people go missing after Zakharchenko's assassination in occupied Donetsk
According to the activist, this is not the first case of illegal detention and accusation of children in the territories of Donetsk and Luhansk regions beyond government control.
"Now we are working to confirm the information," he added.
Earlier it was reported that a railway ticket office in Makiyivka, the town occupied by Russian terrorist forces, changed the sign over the front door to the one in Ukrainian.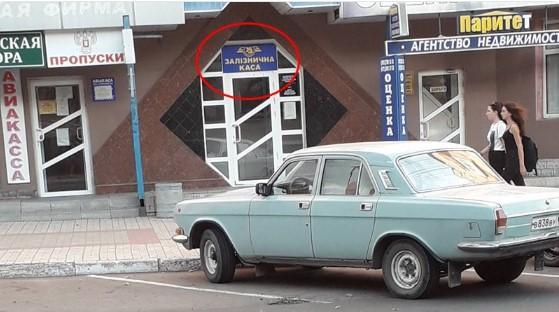 twitter.com/666_mancer