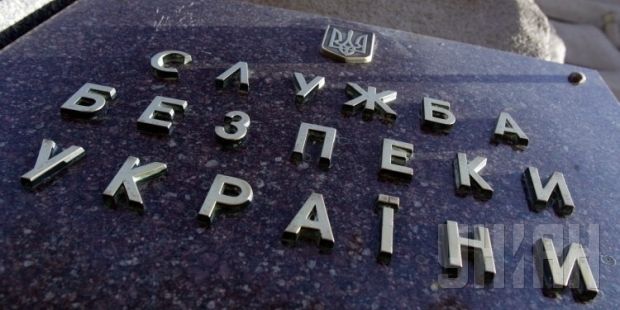 UNIAN
"As of December 23, a total of 1,351 Ukrainian citizens have already been released by the efforts of Ukrainian authorities and volunteers," the SBU said.
"But hundreds of our compatriots are still suffering in the dungeons of the insurgents."
The SBU is to use non-standard measures to achieve its main goal – freeing these people before Christmas. It said it would be appropriate to implement the plan via a working group consisting of the first deputy chairman of the Security Service of Ukraine and the head of the SBU's Anti-Terrorist Center Vasyl Grytsak, the chairman of the Interdepartmental Centre for the exchange of prisoners, Yuriy Tandyt, and the Ukrainian politician Viktor Medvedchuk.
The Ukraine's SBU state security service said that such a solution would accelerate the release of the hostages.
"The release and homecoming of Ukrainian citizens will be the key criterion with which to evaluate the effectiveness of the plan we have developed," the SBU told UNIAN.