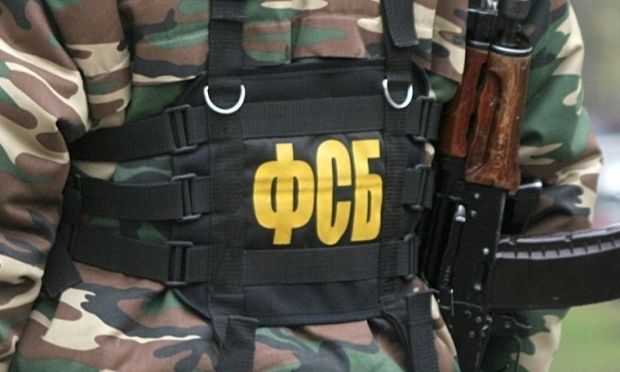 inforesist.org
Russian border guards have detained two Ukrainian fishermen on the Syvash lake.
The border unit of the Russian FSB Federal Security Service has reported the Ukrainian citizens are accused of "illegal border crossing," RFE/RL's Krym-Realii media project has said.
Read alsoUkrainian vessel detained near Russia-occupied Crimea - Police
The Ukrainians were detained at the moment of mooring of a motor boat to the Crimean coast.
"About 20 kg of gray mullets were found amid inspection of the boat," the report says.
The FSB said the citizens of Ukraine had decided to deliberately moor to the shore of annexed Crimea "for establishing friendly relations and sharing experience with Crimean fishermen."
They have been detained for 48 hours to confirm their identity, Russian law enforcers say. At the same time, the FSB did not disclose the detainees' names.
The Syvash is a large system of shallow lagoons on the west coast of the Sea of Azov. It borders the northeastern coast of the Russian-occupied Crimean peninsula.