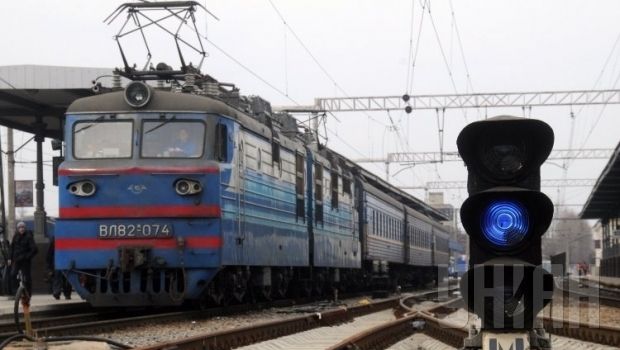 UNIAN
The explosion occurred at about 1000 as the freight train was passing near Zastava One station in Odesa. No one was hurt in the incident.
 "The train was not derailed," the press service said.
"Rail ties and the rails were damaged as a result of explosion. According to preliminary inquiries, some unidentified people left an explosive device on the tracks."
A team of experts is now working at the site of the blast.
This is the second suspected bomb blast to hit Odessa in less than 24 hours. On Tuesday night a car was damaged in central Odesa when an unidentified person threw an explosive device underneath it.