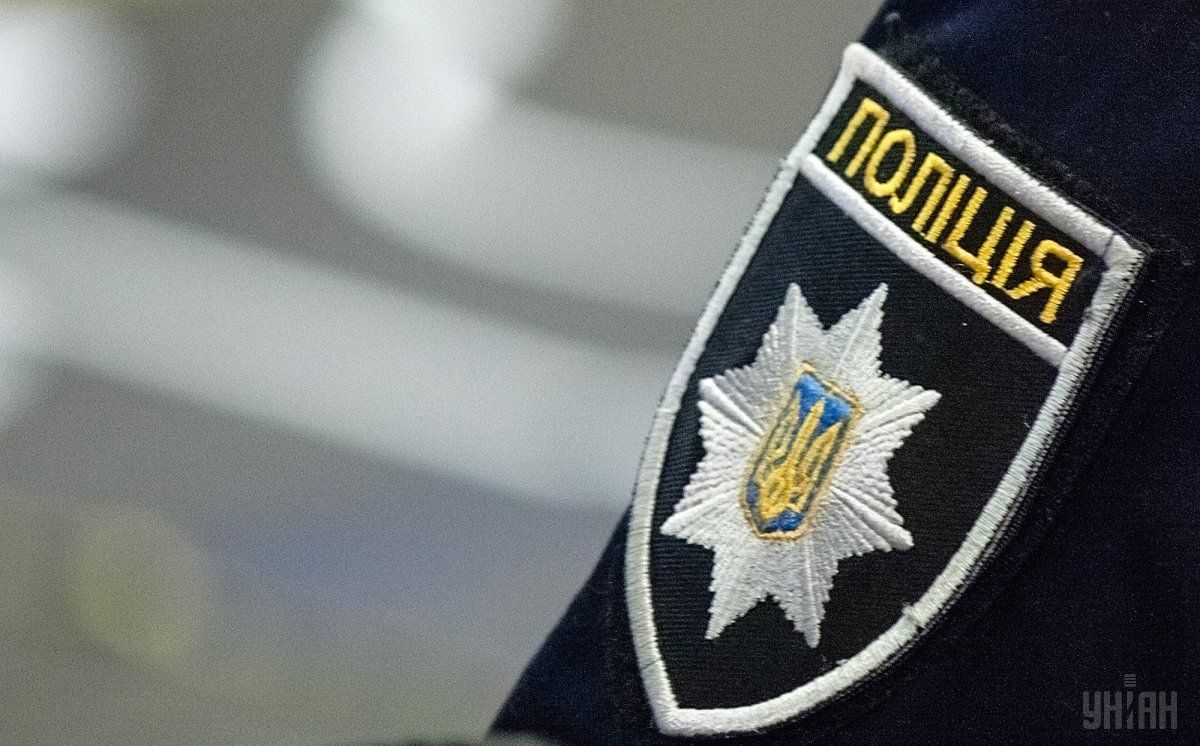 Photo from UNIAN
An order issued by Ukraine's Ministry of Internal Affairs on urgent restrictive warrants in situations of domestic violence came into force on September 11, therefore police officers are authorized to respond to domestic violence and bar an abuser from entering the victim's premises and contacting him/her.
Read alsoArmed man detained in Kyiv after taking 4 own children hostage (Photo)
"The document is quite important in the light of the amendments to the Criminal and Criminal Procedural Codes that will come into force as early as 2019 and will facilitate the implementation of the provisions of the Council of Europe Convention on preventing and combating violence against women and domestic violence," the Interior Ministry's media liaison office quoted Deputy Interior Minister Tetiana Kovalchuk as saying.
As of September 11, law enforcement officers who arrive to respond to domestic violence calls will be able to take care of the victim's safety and immediately issue a restrictive warrant to the offender, Kovalchuk explained.
According to her, such a warrant would oblige the offender to leave the place of residence (stay) of the victim, ban from entering and staying in that place, as well as prohibit the offender in any way from contacting the victim.
"Thus, legislative innovations will eliminate threats to the life or health of the victim, completely safeguarding him/her from violence," the report says.