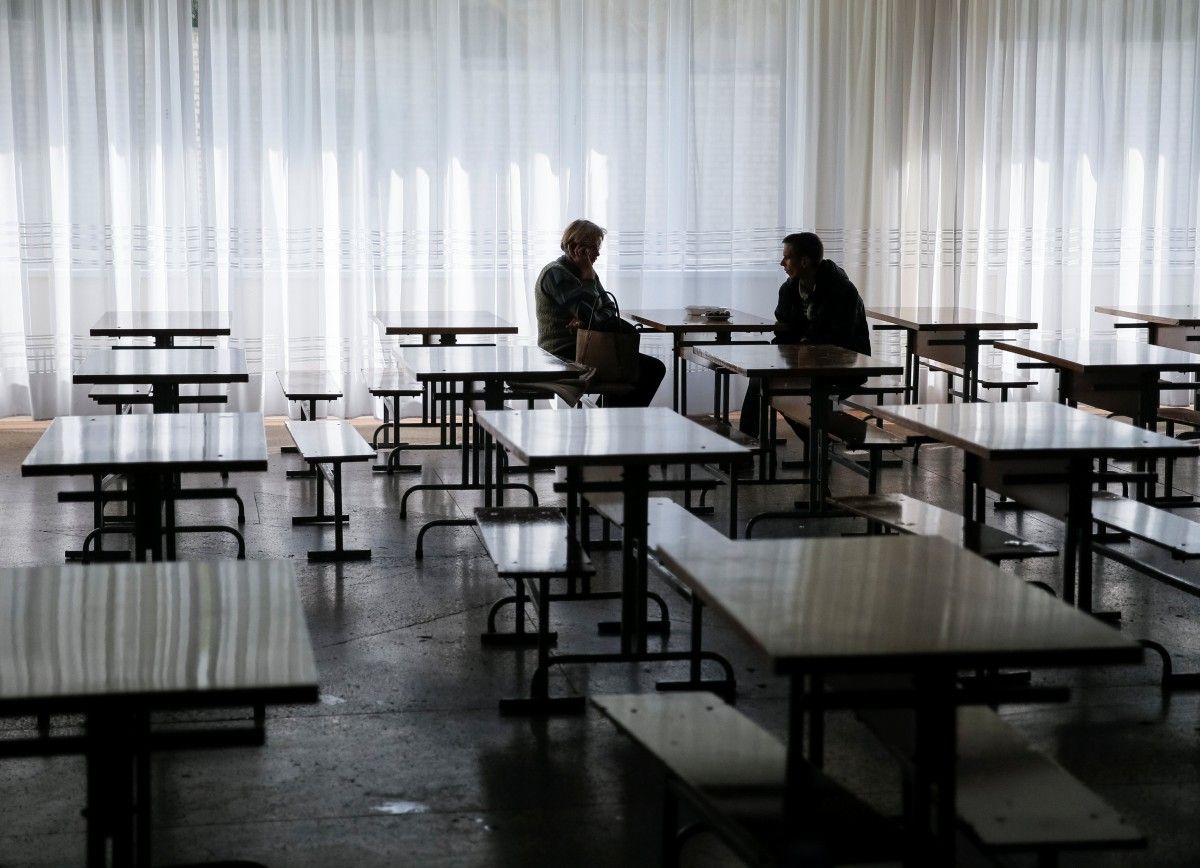 REUTERS
The bilateral Lithuanian-Ukrainian pilot project "Support for the Education in the Post-Conflict Areas of Eastern Ukraine. Assurance of the Quality of Non-Formal Education," which aims to improve the quality of out-of-school education and introduce a new and transparent funding principle, will be launched in several Ukrainian cities.
Read alsoNo Ukrainian school left in Russian-occupied Crimea – media
This issue was raised during a meeting between Vice Prime Minister of Ukraine Vyacheslav Kyrylenko and a project leader, a member of the Seimas of the Republic of Lithuania, and the former Minister of Education and Science of Lithuania Gintaras Steponavičius. The meeting was also attended by representatives of the Ministry of Education and Science of Ukraine and the Embassy of the Lithuanian Republic in Ukraine, according to the Ukrainian government portal.
The project seeks to engage the maximum number of children from remote villages and low-income families living in eastern Ukraine in non-formal education.
Kyrylenko thanked the representatives of Lithuania for the support of Ukraine and noted that in the context of reforms in the educational sphere, changes should also take place in non-formal education: "We are very interested in this cooperation in order to take the necessary reform steps in out-of-school education, especially with regard to eastern Ukraine. The government will spare no effort to successfully implement this project," he added.
The Lithuanian-Ukrainian project envisages trainings for teachers, exchange of experience for Ukrainian teachers in Lithuania, consultations for school leaders, and also creation of webpages for each participating community, where information about all non-school education programs can be found.
The project will be implemented by the Lithuanian Children and Youth Center in 2018-2020. It will be funded by the Development Cooperation and Democracy Promotion Programme of the Ministry of Foreign Affairs of the Republic of Lithuania.