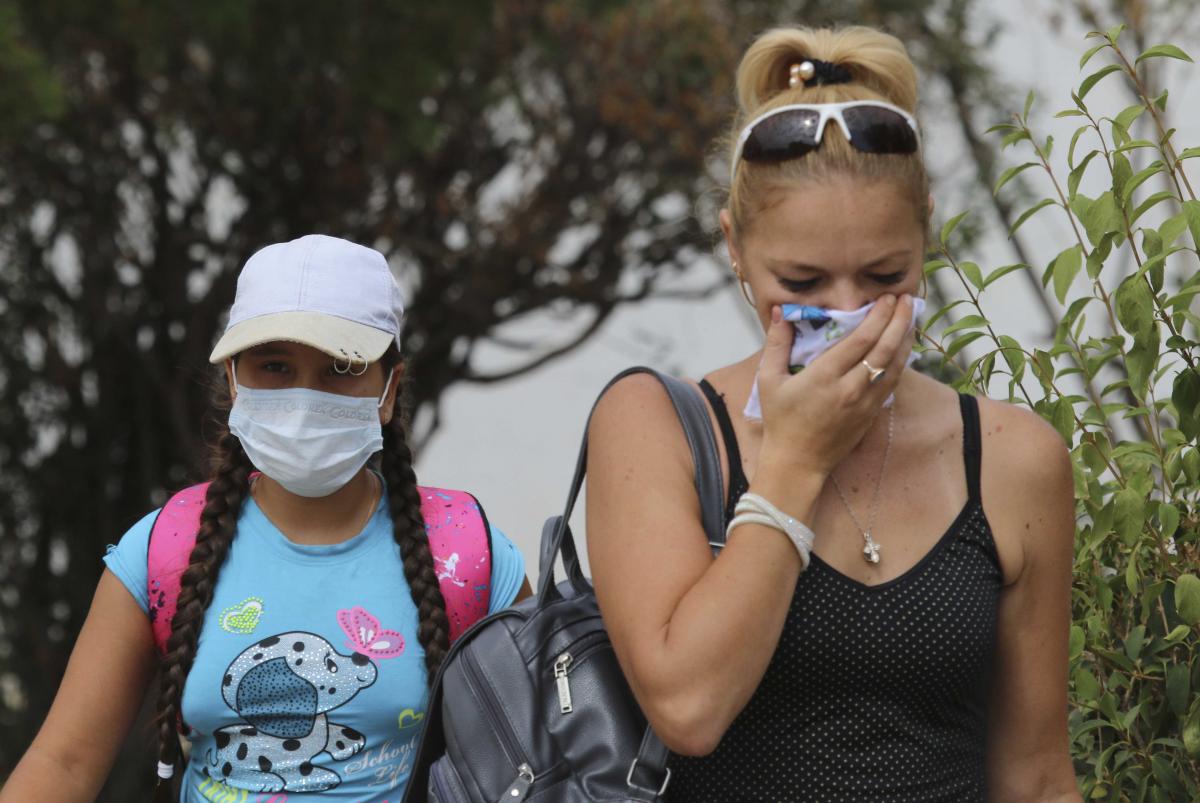 REUTERS
New chemical leaks have been reported in the north of Russian-occupied Crimea because of the local emergency service's mistake.
The cause behind the deterioration in the environmental situation in the town of Armyansk could be "recklessness of the local officials from the occupying administration and emergency service workers of the Russian Federation" in addressing a chemical disaster at the Crimean Titan plant, Ukrainian Member of Parliament from the People's Front parliamentary faction and head of the Information Resistance OSINT group Dmytro Tymchuk wrote on Facebook.
Read alsoExcess of harmful substances in air recorded in northern Crimea – Russian media
According to him, the inhabitants of the north of the peninsula are now in fact being poisoned with chlorine.
"The occupying authorities ordered to neutralize acid in settling tanks [at Crimean Titan] 'with anything' to prevent the spread of toxic dust. Executing the order, local workers used, among other things, chlorine lime, which reacted with the substances from the tanks, which led to the release of chlorine," he said.
The expert noted that the invaders began to spread a theory that the cause behind the deterioration of the situation could be "the release of chemical substances from the territory of Ukraine." "But in fact there is not a single facility in neighboring [Ukrainian-controlled] Kherson region that can pose even the slightest chemical threat," Tymchuk added.
As UNIAN reported earlier, acid leaks at the Crimean Titan plant were reported in Crimea's north in the early hours of August 24. Crimean environmentalists explained the leaks by heat and the lack of water in the North Crimean Canal. Children were evacuated from the affected areas for two weeks.
A possibly repeat release of sulfuric acid in the town of Armyansk was reported on September 13.