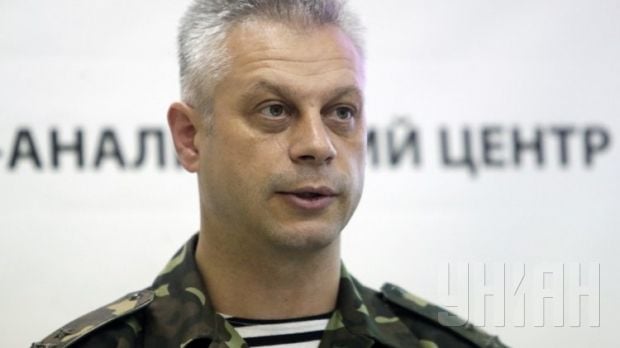 UNIAN
"It is necessary to implement measures that will help insurgents to take the side of Ukraine - with the appropriate checks," he said.
"Those insurgents who did not participate in the attacks on the Ukrainian armed forces and performed only patrol functions and guarded ammunition depots, should be [given assurances] that they will not be punished," Lysenko said.
"If they actively cooperate with the law enforcement and our intelligence agencies, they will be amnestied. It is necessary to declare this. Most likely, it will be done very soon," he said.
According to the National Security Council, many citizens of Ukraine who have been on the side of the self-proclaimed Donetsk and Luhansk People's Republics are trying to leave their positions, and are laying down their arms. However, they can't leave the territory controlled by the Russian-backed insurgents because of the stamps in their Ukrainian passports indicating that they are LPR fighters.
"These stamps prevent them from leaving or entering the occupied territories, even the territory of the Russian Federation. That's why they are at an impasse now," Lysenko added.