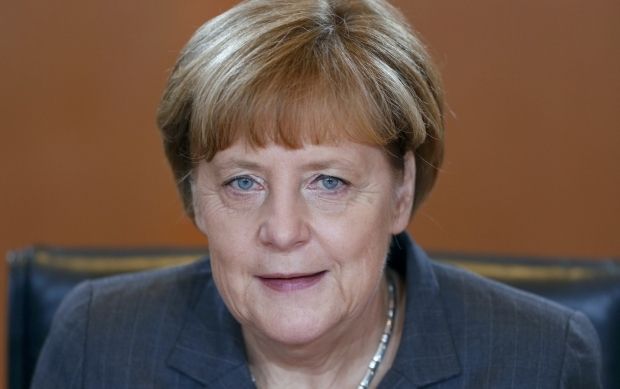 REUTERS
Speaking by phone with Ukrainian President Petro Poroshenko on Saturday evening,  the chancellor said that the situation in the Donbas would only stabilize if the ceasefire were to be respected.
"Moscow should use its influence on the separatists to achieve this goal," Merkel said.
She welcomed the exchange of prisoners between the parties, but at the same time she expressed regret that another meeting of the contact group in Minsk did not take place on Friday as had been planned.
 As UNIAN reported earlier, as a result of tripartite negotiations of the contact group in Minsk, on Friday, December 26, there was an exchange of prisoners. Ukraine released 225 insurgents, and Russian militants, in their turn, freed 146 Ukrainian soldiers.