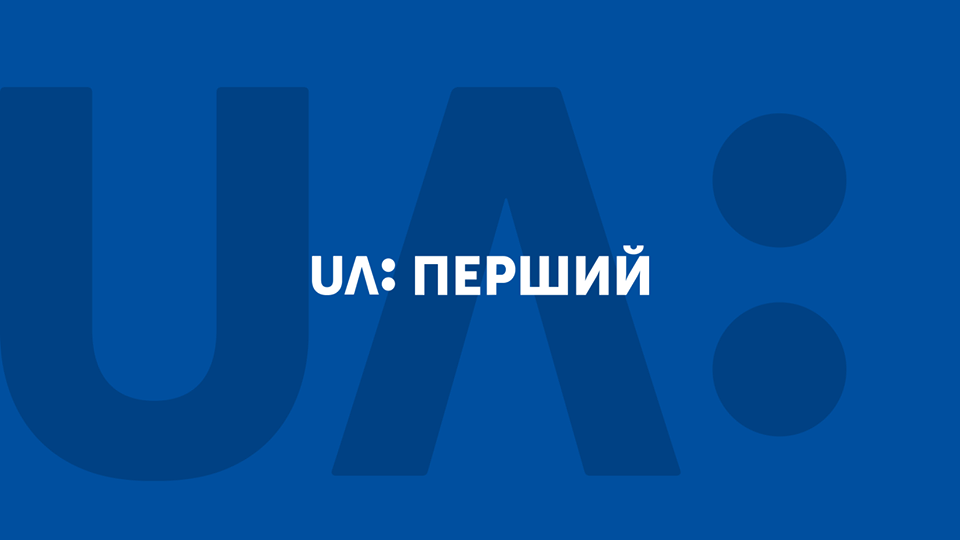 Image from UA:First  Facebook
Broadcasts of the UA:Pershyi (UA:First) national television channel have been suspended over debts.
"The state-owned Broadcasting, Radiocommunications & Television Concern (BRT) switched off the broadcasting of UA:First in the morning today (over the state's debts owed to the state)," Head of the National Public Broadcasting Company of Ukraine (UA:PBC) Zurab Alasania wrote on Facebook on September 25.
The channel's signal was cut off across the country. The situation in areas close to the frontline in Donbas, eastern Ukraine, is being checked.
Read alsoUkraine switching off analogue TV signal
In June, UA:First had to suspend its analogue broadcasting in the cities of Kyiv, Vinnytsia, Dnipro, Odesa, Ternopil, Chernihiv, and others.
Since April 2018, the state budget approved by Ukraine's parliament has no funds for payment of public TV broadcasts, the company said. Thus the company's debts to BRT have grown to UAH 75.12 million (about US$2.7 billion).
The 2018 national budget foresees only UAH 776,563 (about US$27,700) in financial support for the National Public Television and Radio Company, which is half the amount guaranteed by the Law  on Public Television and Radio Broadcasting of Ukraine.