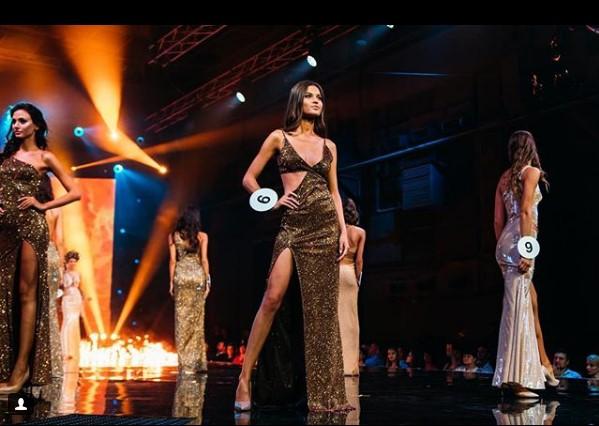 www.instagram.com/leonila.guz
During the televised version of the Miss Ukraine-2018 contest broadcast Sunday the name of the new winner was announced.
According to the decision of the jury, the cherished crown was granted to Leonila Guz, 19, from Kherson region.
In December, the winner will present Ukraine at the most prestigious beauty contest – Miss World-2018 – that will be held on the island of Hainan in China.
Representatives of more than 120 countries will take part in the competition that will reveal its winner on December 6.
www.instagram.com/leonila.guz
As UNIAN reported earlier, the national beauty contest "Miss Ukraine" had been held since 1991.
The initial winner of this year's national selection, Veronika Didusenko, 23, from Kyiv, was shortly after the jury revealed she had breached the rules of the competition. In her application for participation, she concealed the fact that she had a child and had earlier been married.