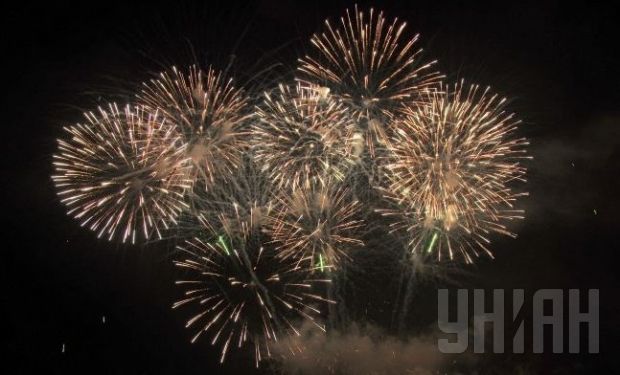 UNIAN
"In Russian-annexed Crimea, New Year's Eve was notable for the fact that many locals decided to celebrate the coming of 2015 together with the rest of the country," Crimea Realities said.
Ukraine is one hour behind Russian time.
At midnight Kyiv time Simferopol "exploded" with New Year's fireworks, which lasted for a long time and were heard throughout the city, Crimea Realities said, adding that Crimeans writing on social networks had proved themselves to still be Ukrainians on New Year's Eve.