SBU intercepts telephone call among militants about tanks, rockets and soldiers from Medvedev
Russian Prime Minister Dmitry Medvedev has pledged to militants occupying parts of Ukraine's Donbas that he will send them more military equipment and military experts, Ukraine's SBU security service has claimed.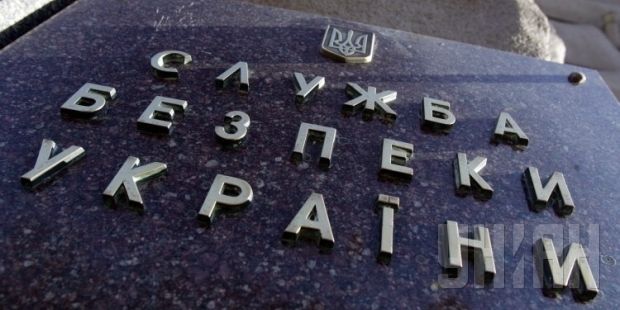 UNIAN
The SBU said it had intercepted a phone call between one of the leaders of the Luhansk militants, Pavel Dremov, and his subordinates, according to Ukrainian television news service TSN.
"Well, we've managed to get Grads for us, [and] managed to get artillery, and managed to get an official apology from [Luhansk People's Republic leader Igor] Plotnitsky. He's to fly from Moscow and apologize to the First Cossack Regiment on TV," Dremov said, adding later in the call that Russian Prime Minister Dmitry Medvedev had promised to supply more tanks to the militants.
Dremov also said that the Russian prime minister had promised to officially invite children from Horlivka and Stakhanov to come to see the Kremlin Christmas tree.
UNIAN reported earlier that Medvedev had said Ukraine was now a potential military adversary of Russia.
If you see a spelling error on our site, select it and press Ctrl+Enter