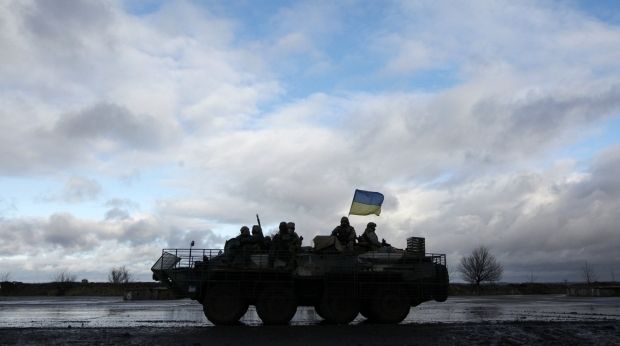 REUTERS
He said that over the last day the situation in the Donbas conflict zone has not changed, with the Russian-backed militants carrying out sporadic attacks on Mariupol, Donetsk, Luhansk and Debaltseve.
According to Ukrainian military intelligence, local militants are continuing to be replaced by Russian military personnel as part of an effort to place all of the various armed gangs in the occupied territories under a unified command structure, Lysenko said.
Ukraine unilaterally declared a ceasefire on December 9, but it has been regularly violated by the Russian-backed militants in the east of Ukraine. Nevertheless, there has been a marked decrease in the frequency and severity of the attacks in the last few weeks.