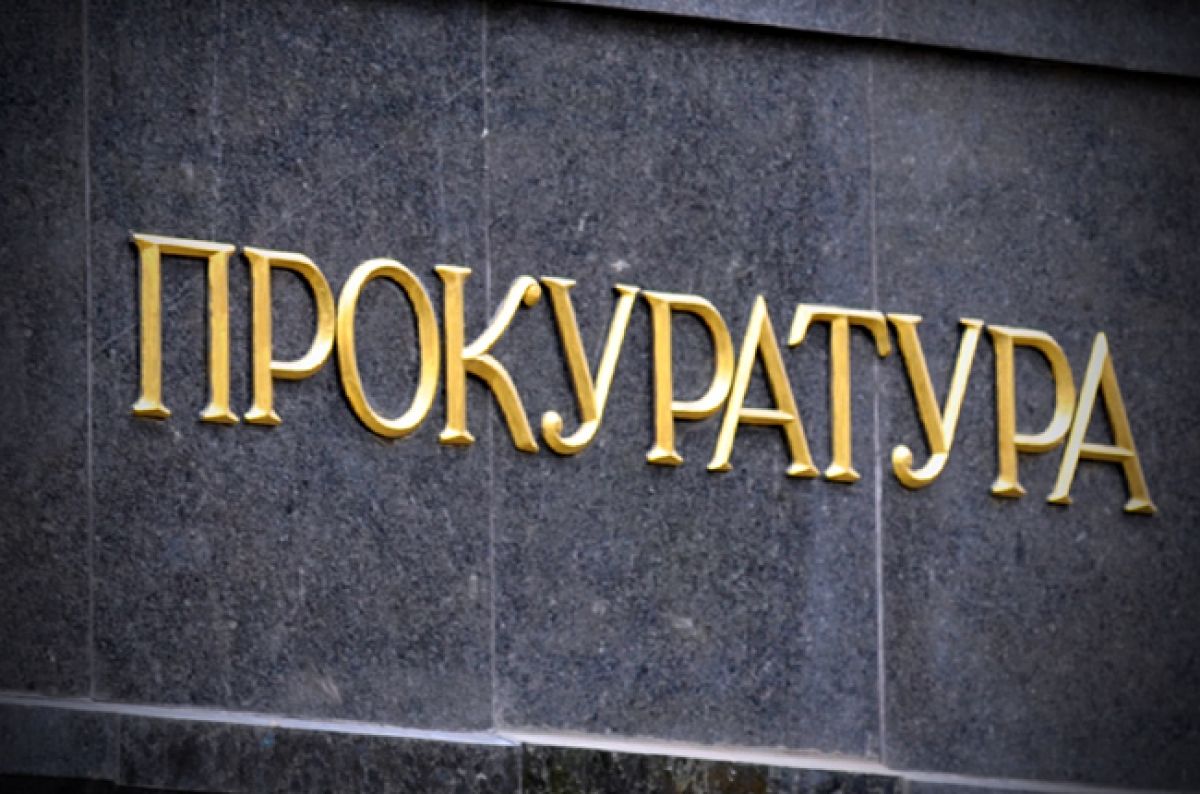 atn.ua
The Kyiv Prosecutor's Office has conducted searches in the apartment of Chairman of Ukraine's State Reserve Agency Vadym Mosiychuk and handed him a suspicion notice.
"Mr. Chairman in 2017 decided to move grain from [a storage facility in] Kharkiv region to Cherkasy region, allegedly, due to the danger of losses because of the proximity to the ATO [Anti-Terrorist Operation] zone. The investigation will show what really was behind the change of the storage location," Ukrainian Prosecutor General Yuriy Lutsenko wrote on Facebook on October 4.
Read alsoECHR orders Ukraine to refrain from accessing RFE/RL journalist's cell-phone data
As was earlier reported, employees of the SBU Security Service of Ukraine and the Kyiv Prosecutor's Office in April raided the head office of the State Reserve Agency, Zlatodar enterprise in Cherkasy region, and Khlibna Baza No. 85 ("Grain storage") in Kharkiv region within investigation into the transfer of volumes of grain from Kharkiv to Cherkasy region.
"Inspectors are guided by a ruling of [Kyiv's] Pechersky district court on the seizure of documents related to the transfer of the state reserve grain from Kharkiv to Cherkasy region. The main reason for this is the destruction by the State Reserve Agency of the so-called 'wasp nest' of corruption schemes accumulated over the years at the state-owned enterprise Khlibna Baza No. 85," Mosiychuk then wrote on Facebook.