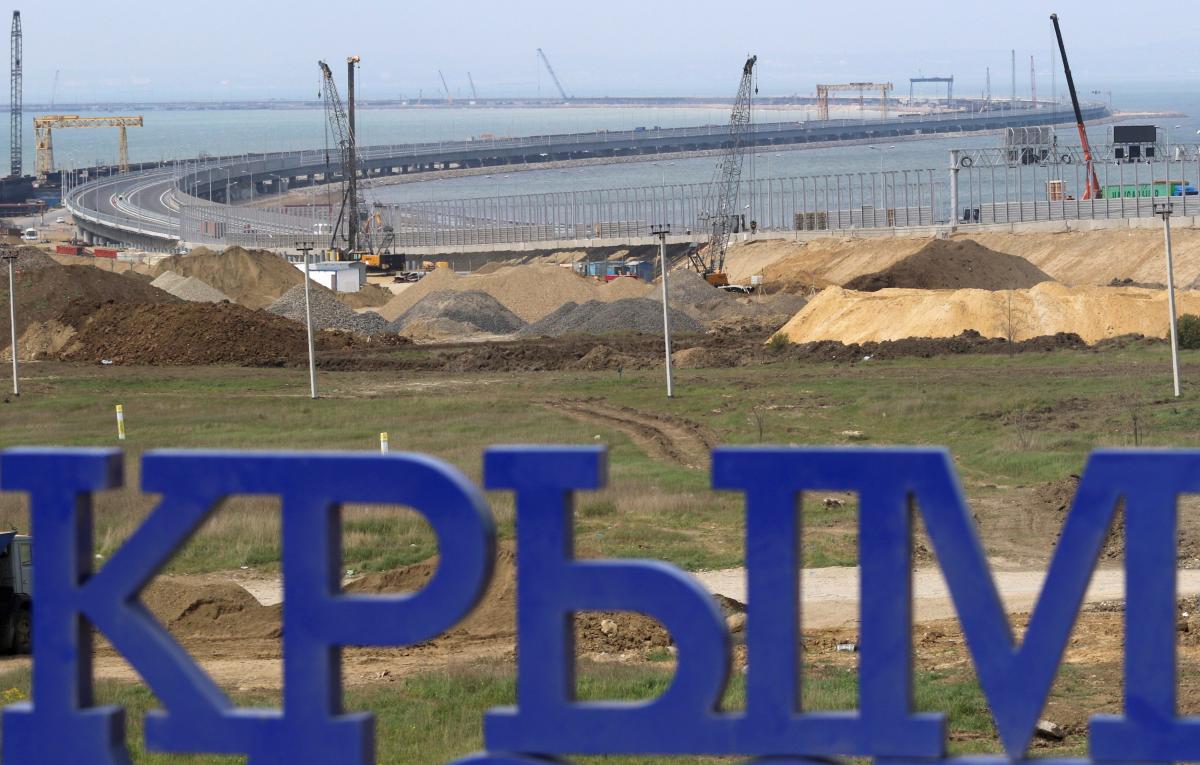 REUTERS
Ukrainian Foreign Minister Pavlo Klimkin says Russia is resettling tens of thousands of people to occupied Crimea to squeeze out the pro-Ukrainian population of the peninsula.
"Crimea under the Russian occupation is going nowhere. There is a situation where everyone can be arrested day or night. People are afraid to talk to each other in the streets," Klimkin said at a joint press conference with the Minister of Foreign Affairs of the Slovak Republic Miroslav Lajčák in Kyiv, an UNIAN correspondent reports.
Read alsoKlimkin: Reasonable suspicions Russia deployed nuclear weapons in occupied Crimea
"Russia has begun a massive resettlement from its regions to Crimea to squeeze out all those who dream of liberating Crimea. It is about the resettlement of tens of thousands of people," the minister said.
"The economy of Crimea has no chance under today's sanctions, and the sanctions will be maintained, and the latest Crimean declaration on the part of the United States clearly shows this," he added.
He also said Russia could not solve environmental problems in the occupied peninsula, instead creating an "environmental disaster" there.
"The path of Crimea under the Russian occupation is a path of permanent decline. And we see this, so Crimea will definitely return to Ukraine," Klimkin said.