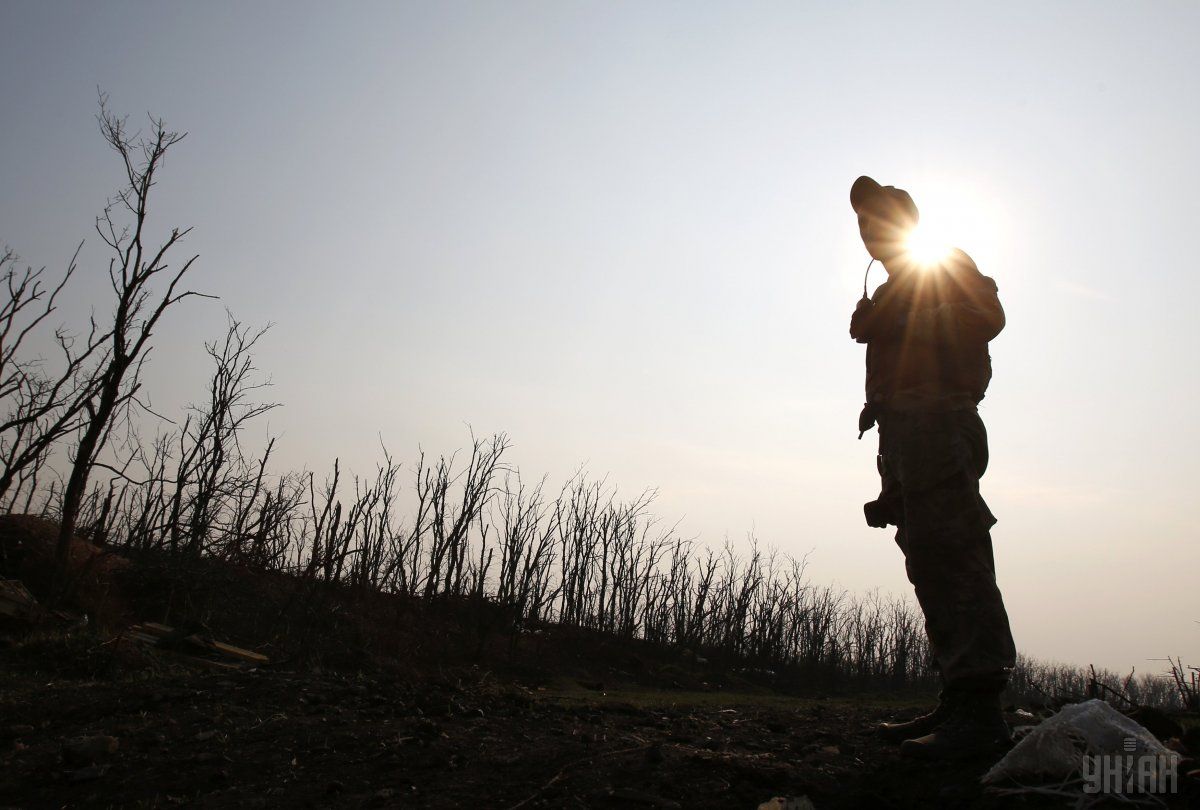 Photo from UNIAN
Some 52% of Ukrainians say they are ready to use deadly force to defend the territorial integrity of Ukraine in case of need.
"Some 52% of respondents expressed readiness to defend the territorial integrity of Ukraine, using deadly force, in case of the relevant threat (there were 54% of such respondents in 2017, 33% in 2012)," say findings of a poll conducted by the Rating Sociological Group.
Read alsoSome 45% of Ukrainians support Ukraine's accession to NATO – poll
Most of such respondents live in the west of Ukraine (63%), while half of those polled in the center and in the south spoke in favor of the statement. Meanwhile, the relative majority in the east (55%) said they were not ready to act with lethal force (35% were ready, 10% could not answer).
At the same time, males and wealthy respondents are more patriotic.
The survey was conducted on September 27-October 4 among the population aged 18 and above in the form of face-to-face interviews. The sample of 2,000 respondents is representative of the population by age, gender, region and type of a populated locality. The margin of error is no more than 2.2%.