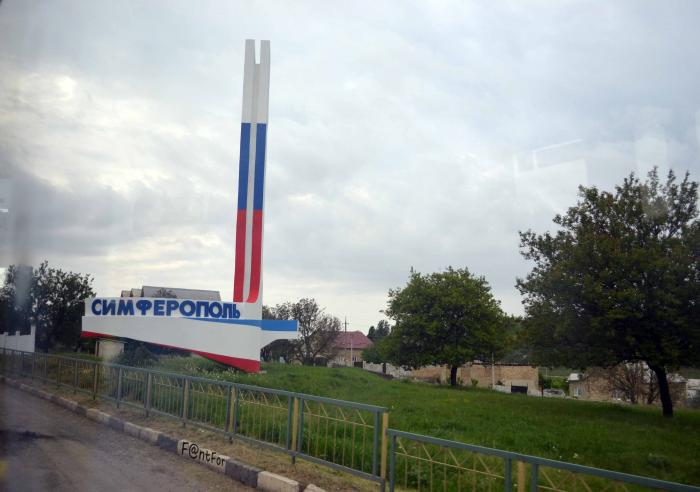 Photo from open sources
A huge convoy of military hardware including about 40 trucks for different purposes has been spotted heading to Simferopol in Russian-occupied Crimea.
The column is moving along the Feodosia-Simferopol highway, according to RFE/RL's Krym.Realii media project.
It consists of dozens of trucks, as well as two Tiger armored vehicles and one armored personnel carrier. Military traffic police are accompanying the convoy.