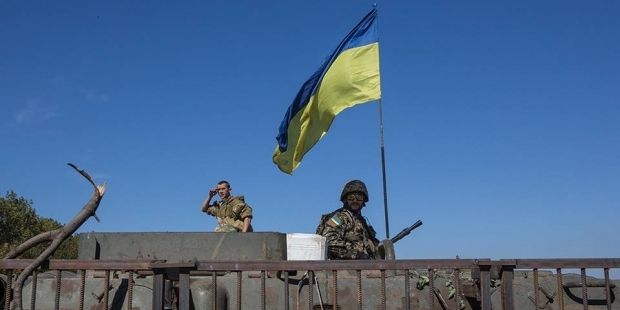 Photo from facebook.com/iv.bogdan
"Over the last day, we have lost four Ukrainian heroes, and another eight were injured as a result of military clashes," he said.
As reported earlier, on January 8 two Ukrainian soldiers were wounded in the Donbas conflict zone.
Ukraine unilaterally declared a ceasefire on December 9, ordering its solders not to return fire even if fired on. Although the frequency and intensity of attacks on Ukrainian positions by Russian-backed militants in the Donbas conflict zone subsequently decreased, the ceasefire has been frequenty broken, with both sides blaming the other for violations.
Ukrainian President Petro Poroshenko said shortly after New Year that Ukrainian soldiers have now been given orders to return fire if attacked.
Photo from  facebook.com/iv.bogdan