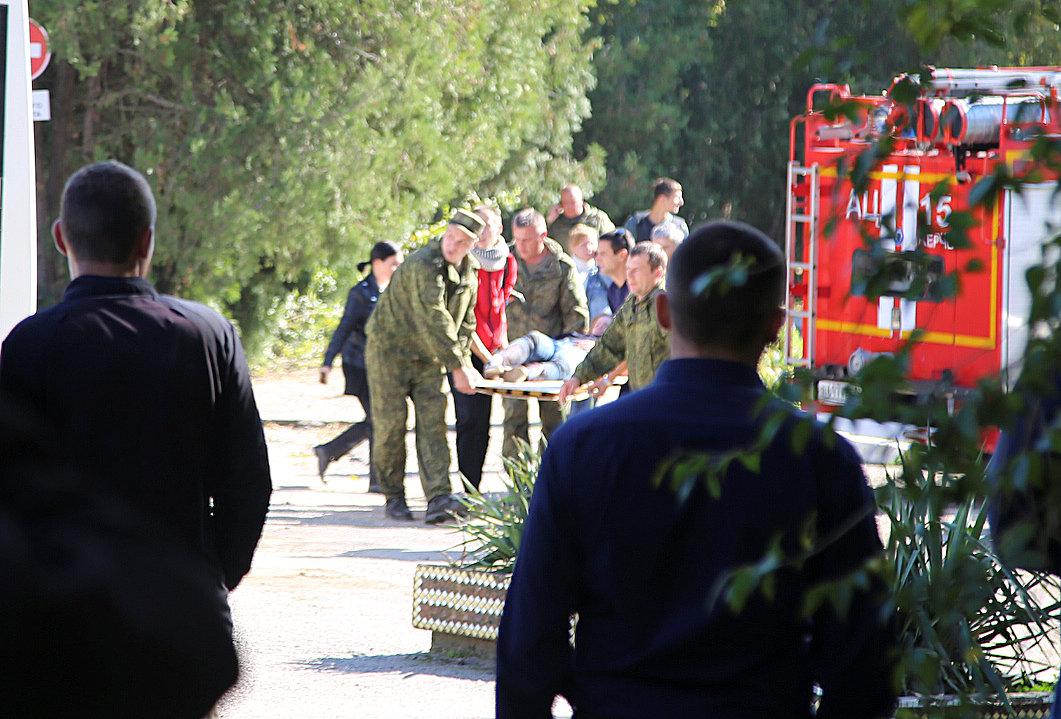 REUTERS
Ukrainian President Petro Poroshenko has said the Prosecutor General's Office (PGO) of the Autonomous Republic of Crimea initiated criminal proceedings under the article "act of terrorism" following the events in the college in the occupied city of Kerch.
Read alsoKerch bomber identified
"Today, there was a terrible murder in Kerch. The prosecutor's office reported the criminal case was initiated," he said at a meeting with the Ukrainian delegation in the Parliamentary Assembly of the Council of Europe, according to the president's press service.
The president emphasizes the investigation of such cases is important for Ukraine since Crimea is a Ukrainian territory and Ukrainians living in occupation on the peninsula are the citizens of Ukraine.
"Why is it so important to us? Because these are Ukrainian citizens. And of course, when Ukrainian citizens are killed, wherever it happens, it's a tragedy," Poroshenko said.
The president has expressed condolences to the Ukrainians who lost their children and relatives.