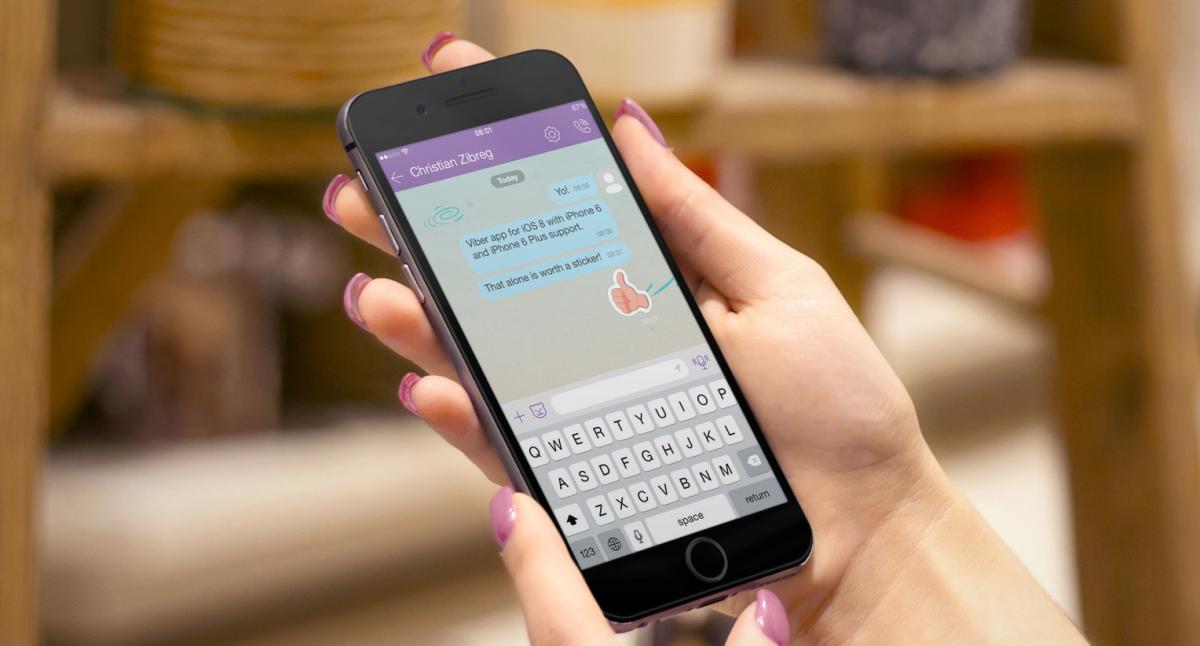 Ukrainian company LeoGaming, which processes payments for gaming services and social services accounts together with Viber launches Viber Out payments. They will be processed in Ukrainian hryvnias (UAH) and without commission. In order to use the services the customer should pay through the cash-in payment kiosks, or using bank card.
Viber Out is an international VoP service from Rakuten Viber. With the function customers get an opportunity to call both city and mobile numbers all around the world. High quality sounds ensures that your calls are crystal clear everywhere. Viber Out is available for all the Viber customers.
"Viber mission is to unite people all around the world with their relatives and the closest, with those who are the most important. Partnership with LeoGaming simplifies the use of our key function. Such projects eliminate the geographical boundaries and make high quality connection with the closest more accessible", – comments Atanas Raykov, Business Development Director in CIS, CEE and MENA.
Now, customers can replenish the Viber Out account at the cash-in payment kiosks. To do this, select the service icon, enter your phone number and connect to the Viber account, then enter the required amount in cash and confirm the payment. Payments through a bank card also proceed in accordance with the standard scenario and without commission.
"The partnership with the international communications company is an important event not only for LeoGaming but for all our users as well. Due to this fact the customers get more opportunities to stay in touch with family and friends anywhere in the world. We are very pleased to work with a new international partner and create useful activities for everyone", – shared LeoGaming CEO Alyona Degrik.
About LeoGaming
LeoGaming is an international processing company from Ukraine, that accepts payments in favor of online games and a wide range of online services. The company also develops payment solutions for business. LeoGaming has a PCI DSS security certificate, Internet acquiring permission thanks to the Mastercard OnBoard program and its own domestic payment system «LEO».
More details here.
About Viber
For Viber, there are no boundaries: we unite people no matter who they are and where. Our users from all around the world send free text messages, make video calls, post stickers and photos, chat in group chat rooms, share their location, receive relevant news from their favorite brands and celebrities. We guarantee our users free and safe communication anywhere in the world.
Viber is part of the Japanese Rakuten Inc. – world leader in e-commerce and financial services. Our application is the official messenger of FC Barcelona and the official partner of the Golden State Warriors basketball club for instant messaging and calls.