Number of Russian soldiers and militants in ATO area 'now exceeds Ukrainian forces'
The number of Russian troops and Russian-backed militants in the Donbas conflict zone now exceeds the number of Ukrainian soldiers, Chairman of the Verkhovna Rada Committee on National Security and Defense Sergiy Pashynskiy said on Monday.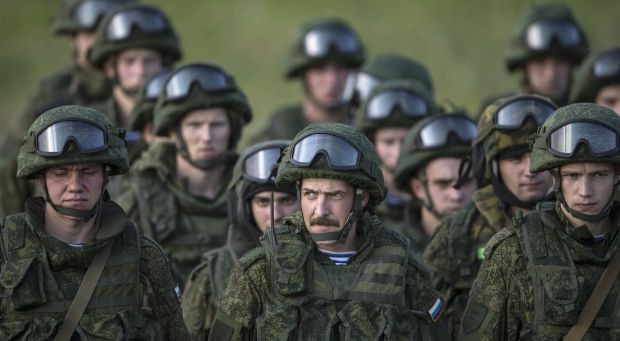 REUTERS
Speaking at a meeting of the coordination board of the leaders of factions and chairmen of parliamentary committees, Pashynskiy said the situation in the conflict zone has deteriorated significantly.
He said this was the first time enemy troop numbers have exceeded the amount of soldiers available to Ukraine, and that legislation to respond to this would be submitted this week by the president, which parliament is required "to consider and adopt in an exceptional and unconditional manner."
If you see a spelling error on our site, select it and press Ctrl+Enter