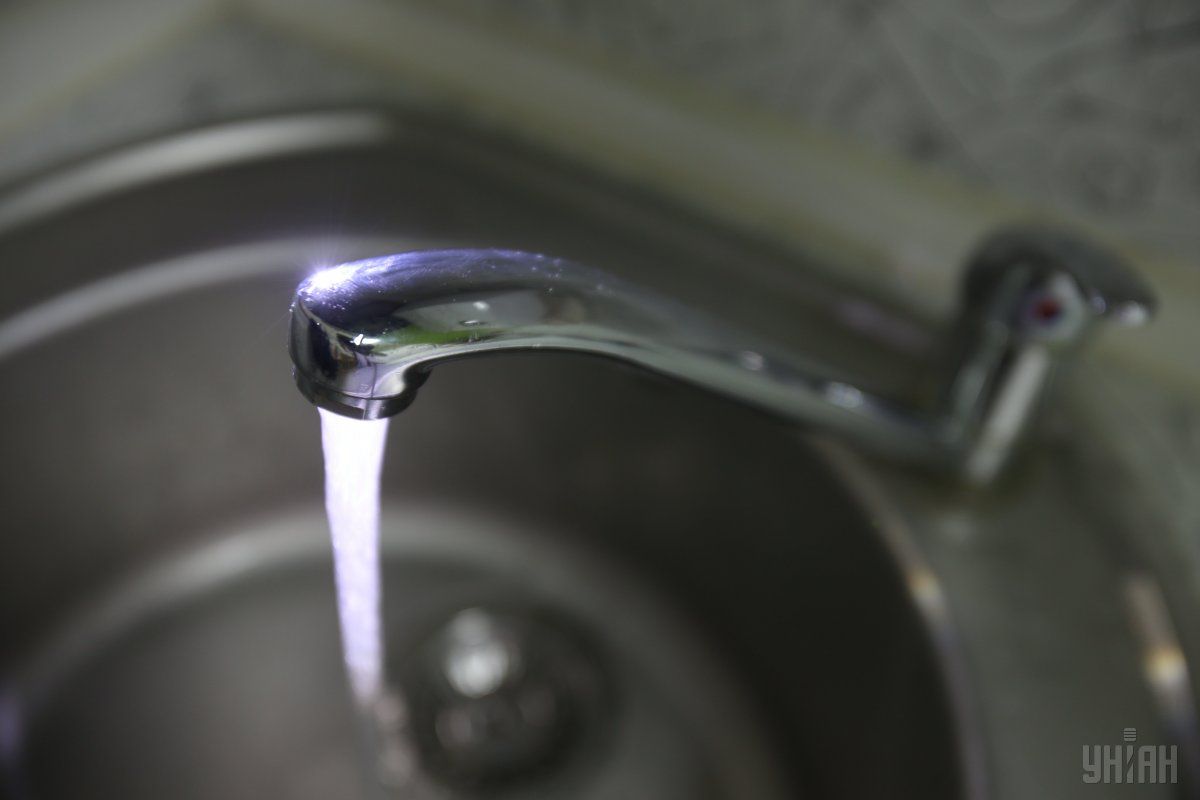 Photo from UNIAN
Last week, the Government of Ukraine signed a grant agreement with the European Investment Bank (EIB) and multi-donor Eastern Europe Energy Efficiency and Environment Partnership (E5P) fund to support the rehabilitation and modernization of the municipal utility for water distribution and water treatment of the city of Mykolayiv.
Read alsoHeating, hot water tariffs increased in two Kyiv's districts
A sum of EUR 5.11 million will go towards supporting the Mykolayiv Vodokanal water project. The project will improve water services in the City of Mykolayiv in southern Ukraine, benefiting over half a million inhabitants, EU Neighbours wrote.
"The support to the Mykolayiv Vodokanal project demonstrates the commitment of the EU and the international community to improve the availability of clean water and safeguard the natural environment for the benefit of the citizens of Ukraine," said EIB Vice-President Vazil Hudák. "It will also help Ukraine meet its international commitments under the Convention on the Protection of the Black Sea against Pollution."
The E5P is a EUR 200 million multi-donor fund designed to encourage municipal investments in energy efficiency and environmental projects in the EU's Eastern Partner countries. The fund merges financial contributions from the EU and a group of 21 nations, which are then used to leverage national funds and loans from international financial institutions.