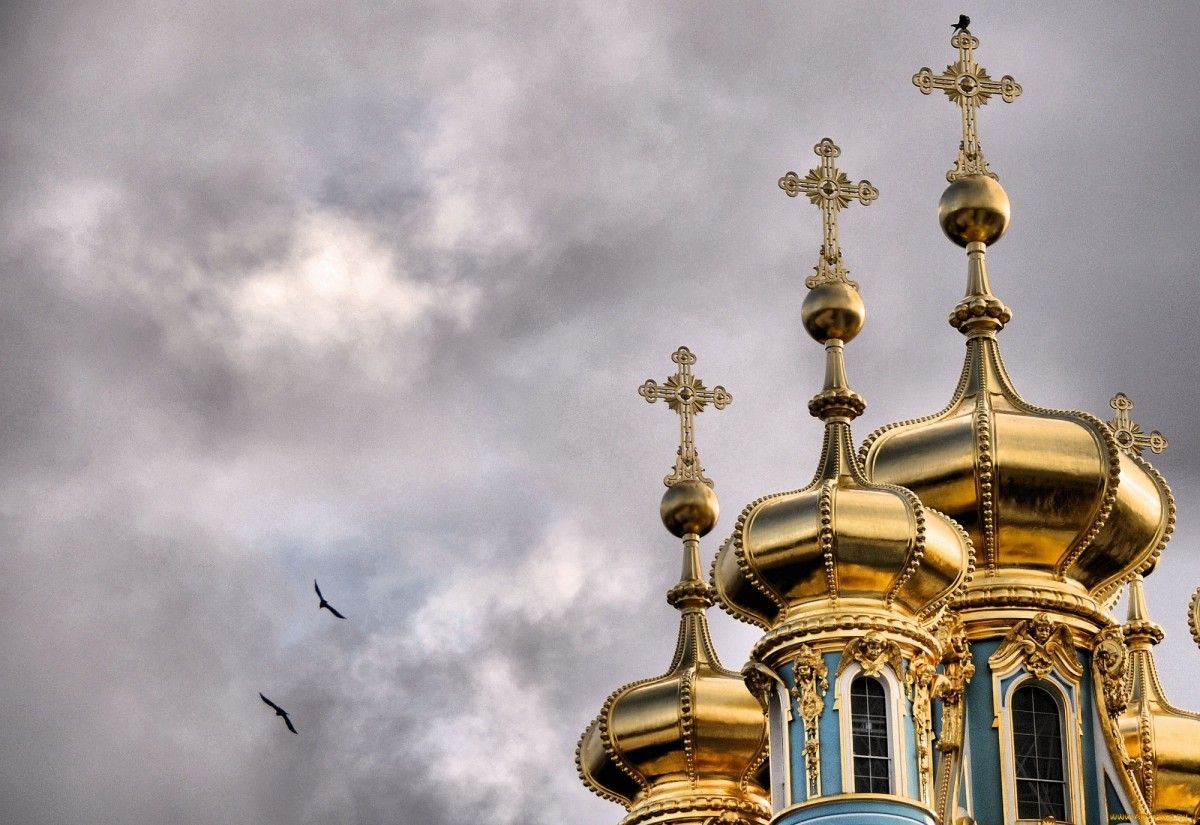 artfile.ru
The Ukrainian Orthodox Church of the Kyiv Patriarchate hopes to hold the Unification Council of Ukrainian Orthodox churches and elect the head of the local autocephalous Orthodox Church before the end of the year, according to spokesman Yevstratiy (Zorya).
"We are doing everything to ensure that this [Unification Council of the Ukrainian Orthodox Churches] is held this year, that's what we want," Yevstratiy told journalists Wednesday, according to an UNIAN correspondent.
"Since this is a multilateral process, accordingly, we can neither comment on nor publicly discuss those working moments," the archbishop said. "In any case, the consultation process is underway, and for our part, as the church of the Kyiv Patriarchate, we are doing everything so that this process could be completed in a few weeks instead of taking months."
Read alsoNew Local Orthodox Church in Ukraine: Explained
However, the representative of the UOC-KP noted that since this is a multilateral process, preparation for the meeting requires coordination with all participants.
"We are working, and I'd like to ask everyone, especially believers, to support us in their prayers so that the Lord helps us complete all of this successfully and before the New Year," he added.
As UNIAN reported earlier, on October 11, following the meeting of the Holy Synod of the Ecumenical Patriarchate, a decision was announced that the Ecumenical Patriarchate proceeds to granting autocephaly to the Church of Ukraine. In addition, the legal binding of Synod's Letter of 1686 was abolished, thus pulling the Kyiv Metropolis from under Moscow jurisdiction. The Ecumenical Patriarchate also reinstated head of the Ukrainian Orthodox Church of the Kyiv Philarchate Filaret and head of the Ukrainian Autocephalous Orthodox Church Makariy in their canonical status.