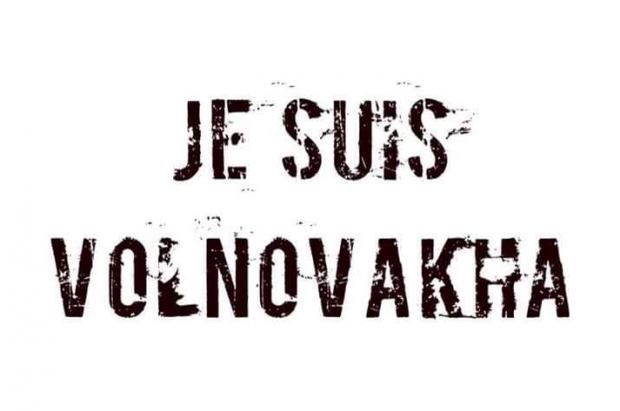 Graphic from TSN television news service
Information about the event is circulating in the social network Facebook, Ukrainian news broadcaster TSN reports.
Web users are calling on Ukrainian President Petro Poroshenko to attend the march.
They also ask that world leaders be invited to the march of unity, as well as the leaders of civil society organizations, and so on. Similar marches may be held in other cities.
"Are our victims of less importance for the Ukrainian people than those of the French?" the event page asks readers.