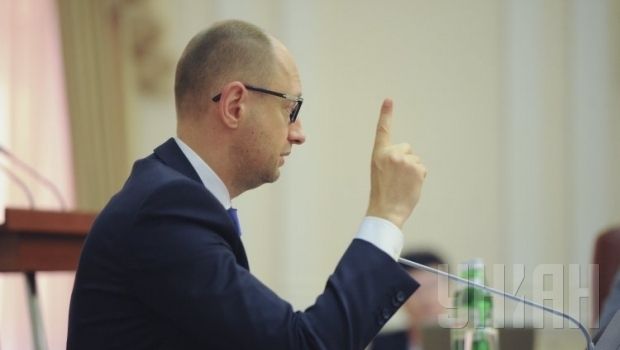 UNIAN
"The total amount of payments in the current year, just on direct debts, is $11 billion. I would like to remind you that last year we received $9 billion, and gave back $14 billion," he said.
"However, the funds which Ukraine receives as part of financial assistance do not go to finance pensions or the army," Yatseniuk said.
"We need to cope with these expenditures ourselves, and the assistance is used for other purposes. Their main purpose is to restore financial stability in Ukraine and to restore market confidence to Ukraine. Our main goal is to replenish foreign exchange reserves of the National Bank of Ukraine to stabilize the exchange rate.
"In spite of the large package of financial assistance that was given to our country in 2014, the size of the national debt has not changed.
"When I took charge of the government last year, we had a debt of $73 billion. As of today, the total amount of the national debt denominated in U.S. dollars has not changed for the last year."