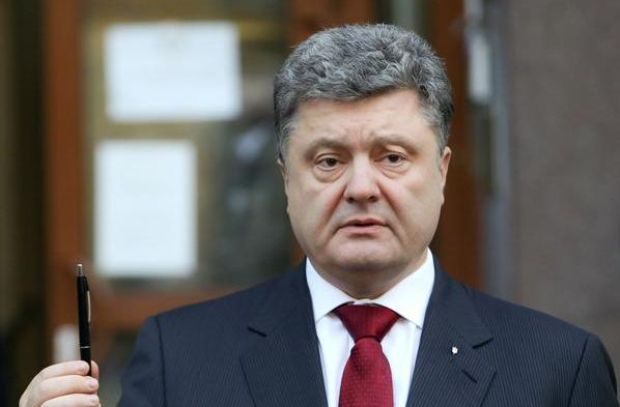 Photo from Twitter, @poroshenko
"The day before yesterday, I commemorated the victims of the terrorist attack in Paris with the leaders of the major world countries and millions of French people," Poroshenko said.
"The mass shooting of people in Paris and Volnovakha are the events of the same genre. The civilized world must unite in the fight against terrorism.
"Today I spoke with the President of the European Parliament Martin Schulz. He assured me that the European Parliament would on Thursday call on the EU leadership to include the so-called DPR and LPR on the list of terrorist organizations. And it will be an appropriate international legal assessment of the actions of the militants, who do not want peace in the Donbas and refuse to comply with the Minsk Protocol, who do not respect the ceasefire and attack our soldiers and kill Ukrainian citizens."
Poroshenko also expressed his condolences to the families of people who were killed and injured by the Russian-backed militants.
"I urge the world to show solidarity with Ukraine and all Ukrainians to be united against the threat, the aggression against our country, and terrorist attacks. Our motherland is Ukraine, and we will defend it!" Poroshenko said.