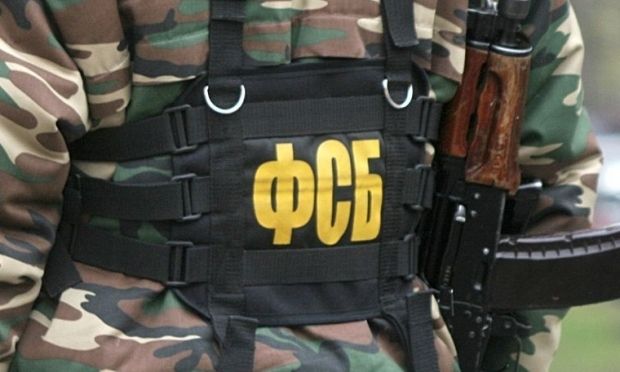 inforesist.org
Military counterintelligence has documented multiple facts of the FSB Federal Security Service and "DPR-LPR" security operatives recruiting close relatives of the Ukrainian military.
"Our agents have revealed that the wives of three officers of the Armed Forces of Ukraine had been recruited as they were visiting their parents in the Russian Federation and in the temporarily occupied territories of Donetsk and Luhansk regions. The women were subjected to psychological pressure, threatened with an entry/exit ban, jail time, and persecution of their parents. As a result, they provided written consent to confidential cooperation and selected codenames," the SBU's press center said.
According to the SBU, Russian intelligence tried to obtain from women information about military ranks, positions, locations and official duties of their husbands, as well as information about military units where they served, their involvement in the Joint Forces Operation in Donbas.
Read alsoRussians posed as ISIS Hackers, threatened U.S. military wives
"The SBU military counterintelligence operatives prevented citizens of Ukraine from engaging in illegal activities, who were forced to agree to cooperate with enemy intelligence agencies. After returning to the territory controlled by the Ukrainian authorities, the women have been cooperating with the investigation and given evidence about the circumstances of their recruitment and tasks received," the SBU said.
The press center also noted that in accordance with the provisions of Part 2 Article 110 (high treason) of the Criminal Code of Ukraine, a citizen of Ukraine is exempt from criminal liability if they commit no actions in pursuance of the criminal task of a foreign state, organization or their representatives, and voluntarily declare to the state authorities about their connection with them and the assignment received.