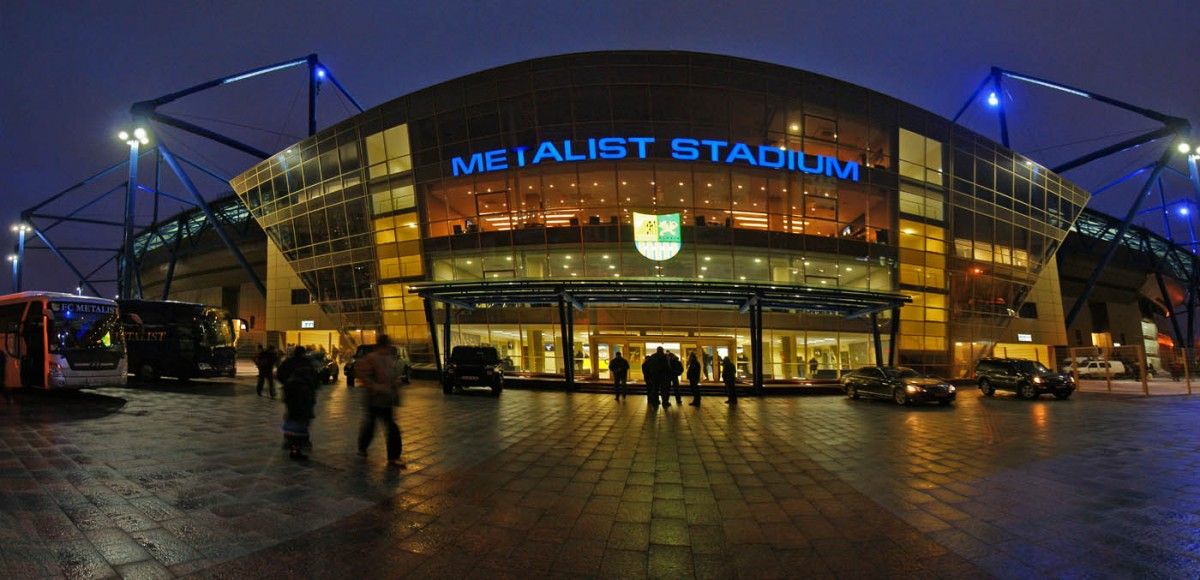 KHARKIV Today
UEFA has received a declaration of interest from Ukrainian Kharkiv OSK Metalist arena to host 2021 Super Cup.
The bidders for this match are also Minsk (Dinamo Stadium), Helsinki (Helsinki Olympic Stadium) and Belfast (National Football Stadium Windsor Park), UEFA said on its website.
Read alsoUkraine beat Czech rivals in UEFA's League of Nations, secure promotion (Photo)
Interested bidders for UEFA Champions League are Munich and St. Petersburg.
The declarations of interest are not binding and the final proposals will have to be delivered with the bid dossiers by 15 February 2019. The UEFA Executive Committee will select the successful host associations at a meeting, which is scheduled to take place in May or June 2019.