Tymchuk: Over 3,000 fighters trained in Crimea, Rostov, ready to be deployed to Donbas
More than 3,000 fighters trained in Crimea and Rostov region in Russia are now ready to be deployed by Russia in Ukraine's Donbas, the Information Resistance Group reported on Thursday.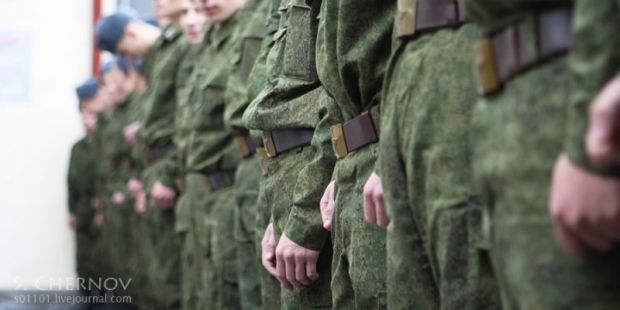 Tymchuk: More than 3,000 trained militants are ready to join the militant groups of 'Novorossiya'
The latest training cycle of militants for operations in Donbas in the specialized training centers in Perevalne (in occupied Crimea) and near Rostov-on-Don (Russia) is coming to its end, the group said in its report. 
According to the report, the total number of trained fighters exceed 3 000 people.
"These terrorists will join forces in creating centralized armed groups of the so-called Novorossiya," the group wrote.
It also said reinforcements are continually being deployed via Luhansk to join Russian-backed militants concentrated in the area of Shastya and Stanitsa Luhanska. Over the last three days, there was recorded deployment of 15 armored vehicles and one reinforced infantry battalion.
If you see a spelling error on our site, select it and press Ctrl+Enter