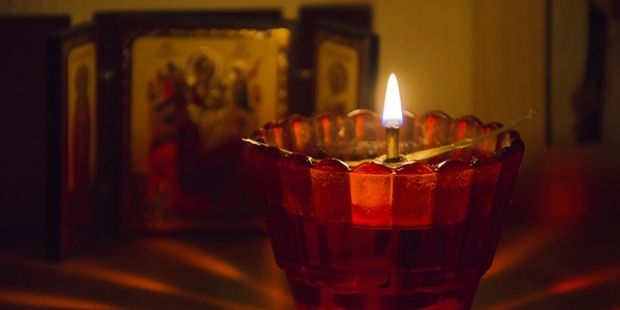 Photo from forum.materinstvo.ru
"I have decided to declare January 15 a day of mourning for all those who died at the hands of terrorists and, first of all, for the 12 civilians who were killed at a checkpoint near Volnovakha," he said.
According to him, the whole world has expressed condolences to Ukraine on this tragedy.
"An appropriate UN Security Council Resolution has been adopted, and now the European Parliament is preparing the decision on this issue," Poroshenko said.
"I've just finished a tripartite conference with German Chancellor Angela Merkel and French President François Hollande. They expressed their deepest and most sincere condolences to the families of the victims and their support for Ukrainians in their fundamental and very important fight against terror."
As UNIAN reported earlier, on January 13 at around 1430, Russian-backed insurgents in Dokuchaevsk fired shells at a Ukrainian checkpoint near Volnovakha as a passenger bus was passing by. Ten passengers were killed at once, and 18 more hospitalized with injuries of varying severity, including one soldier. Later, two more people died of their injuries in hospital.
Experts from the OSCE have said the damage to the bus is consistent with that that would be produced by a Grad rocket. A video from the scene has emerged that shows the impact of a volley of Grad rockets that appear to have been fired from militant-held territory.