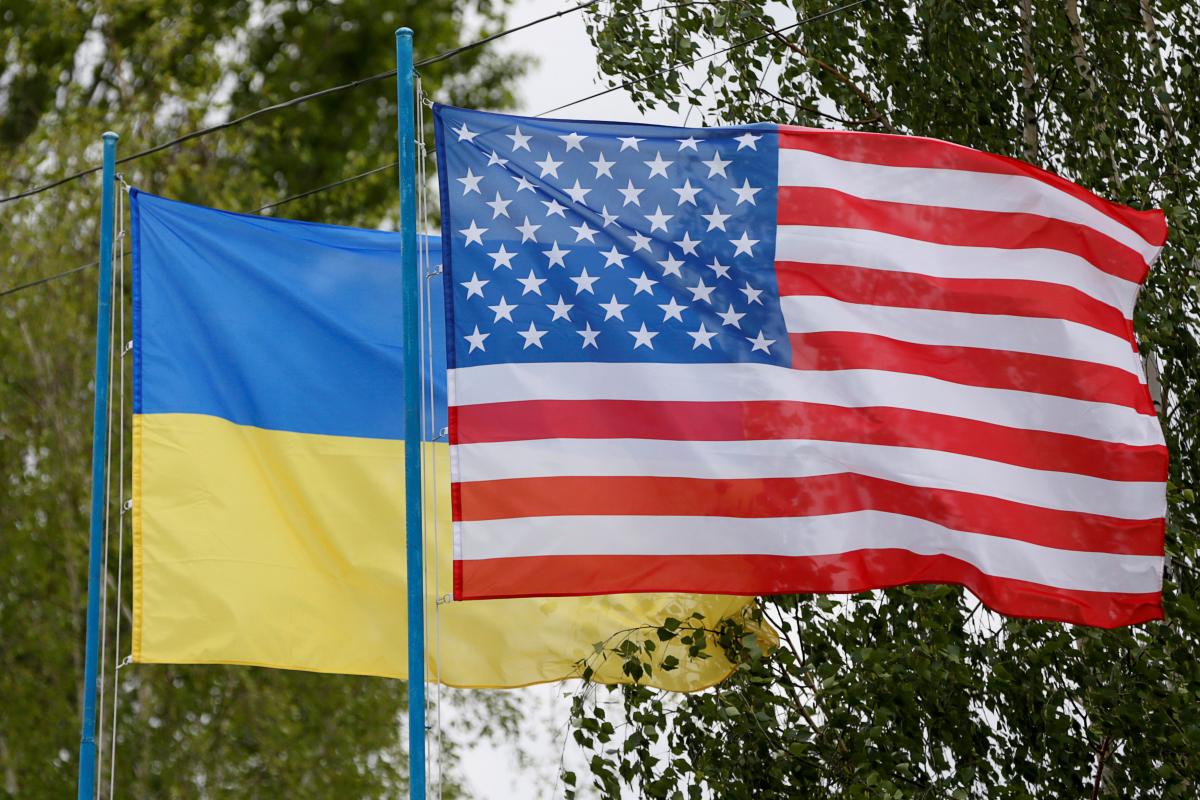 REUTERS
The United States Embassy in Kyiv, Ukraine, has called on the Ukrainian authorities to thoroughly investigate crimes against journalists.
"On the International Day to End Impunity for Crimes against Journalists, we remember and honor Georgiy Gongadze, Pavel Sheremet, and other courageous journalists who have yet to receive justice.  Crimes against journalists must be thoroughly investigated and prosecuted," the Embassy tweeted on November 2.
As UNIAN reported earlier, Sheremet, a journalist from Belarus who was residing in Kyiv, was blown up in a car on the morning of July 20, 2016. Police opened a criminal case under Clause 5 of Part 2 of Article 115 of the Criminal Code of Ukraine (felonious homicide committed in a way dangerous for many people's life). Prosecutor General Yuriy Lutsenko called revenge for professional activity as a major theory behind the journalist's murder. Interior Minister Arsen Avakov did not rule out Russia's involvement in the assassination. He said that the National Police are ready to pay UAH 200,000 for any information with regard to the murder.
Read alsoUkraine commemorates journalist Georgiy Gongadze on 18th anniversary of his disappearance
On September 16, 2018, Ukraine commemorated journalist Georgiy Gongadze, 31, a co-founding editor of the online newspaper Ukrayinska Pravda, who was kidnapped in Kyiv in autumn 2000 during Leonid Kuchma's presidency. Later, his decapitated body was found outside Kyiv. Three former officials of the Ukrainian Interior Ministry's foreign surveillance department and criminal intelligence unit (Valeriy Kostenko, Mykola Protasov and Oleksandr Popovych) accused of his murder were arrested in March 2005 and a fourth one (Oleksiy Pukach, the former chief of the unit) in July 2009. A court in Ukraine sentenced Protasov to a sentence of 13 years and Kostenko and Popovych to 12-year terms in March 2008 for the murder. On January 29, 2013, Pukach was sentenced by Kyiv's Pechersk District Court to life imprisonment. Gongadze's widow Myroslava Gongadze and their two daughters received political asylum in the United States and have lived there since 2001. His mother, Lesya Gongadze, a native of Lviv, died on November 30, 2013. Gongadze's body was buried in Kyiv on March 22, 2016.
The International Day to End Impunity for Crimes against Journalists is a UN-recognized day observed annually on November 2.