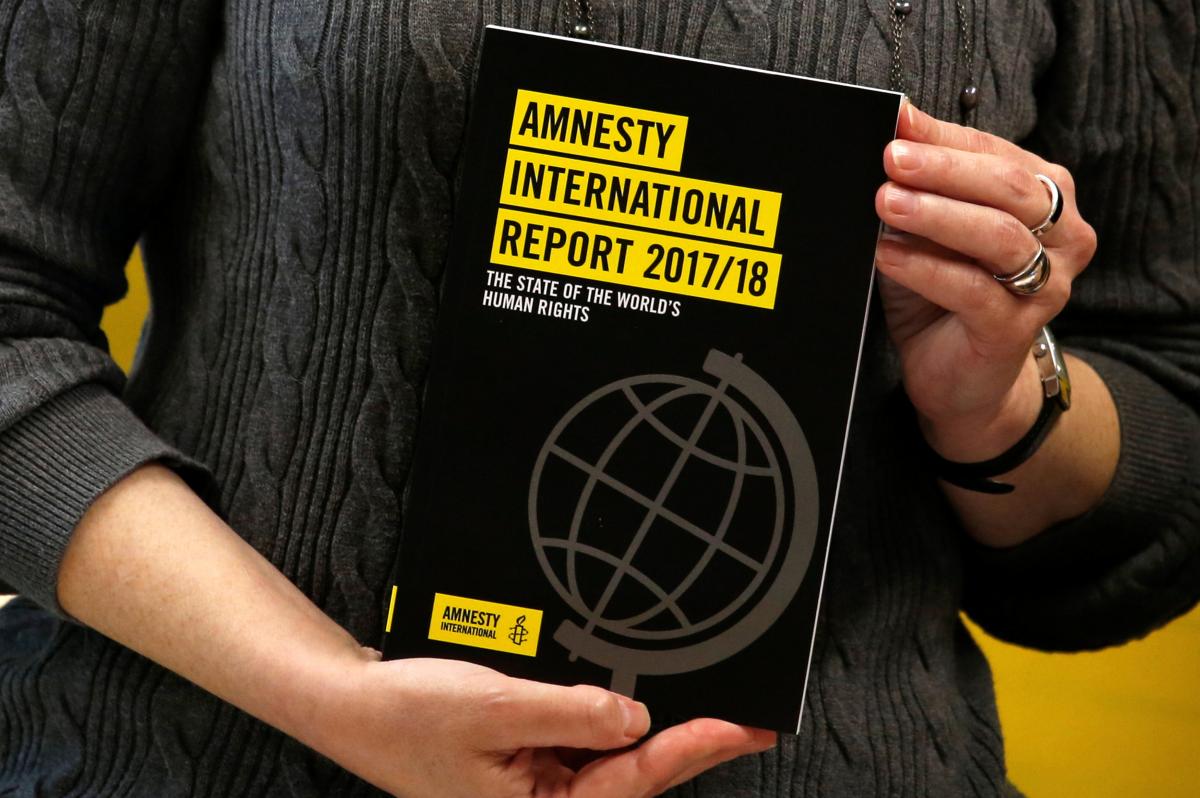 REUTERS
Amnesty International has said the legacy of murdered Kherson activist Kateryna Handziuk must be an end of impunity for attackers.
"The death of this fearless civil society activist must spur the Ukrainian authorities into providing a credible answer to the question on everyone's lips: Who killed Kateryna Handziuk? This answer will only come through an impartial, effective and transparent investigation, the type of which we have not seen in so many cases," said Oksana Pokalchuk, Amnesty International's Ukraine Director, responding to news that Handziuk had died from injuries sustained three months ago in an acid attack.
Read alsoU.S. State Department: Attacks on Ukraine's civil society must stop
"The killing of Kateryna Handziuk is the latest in a series of brutal attacks against civil society activists in Ukraine over the last year for which only a handful of actual perpetrators have been arrested and none of the people who ordered the attacks identified. The authorities have so far chosen to focus on a few individual cases and ignored the wider pattern and numerous specific instances, but this must now change."
"It is vital that Kateryna Handziuk's legacy should not be her work alone, but that her death should mark a line in the sand whereby the authorities ensure that anyone who harasses, intimidates or assaults civil society activists is brought to justice," she said.