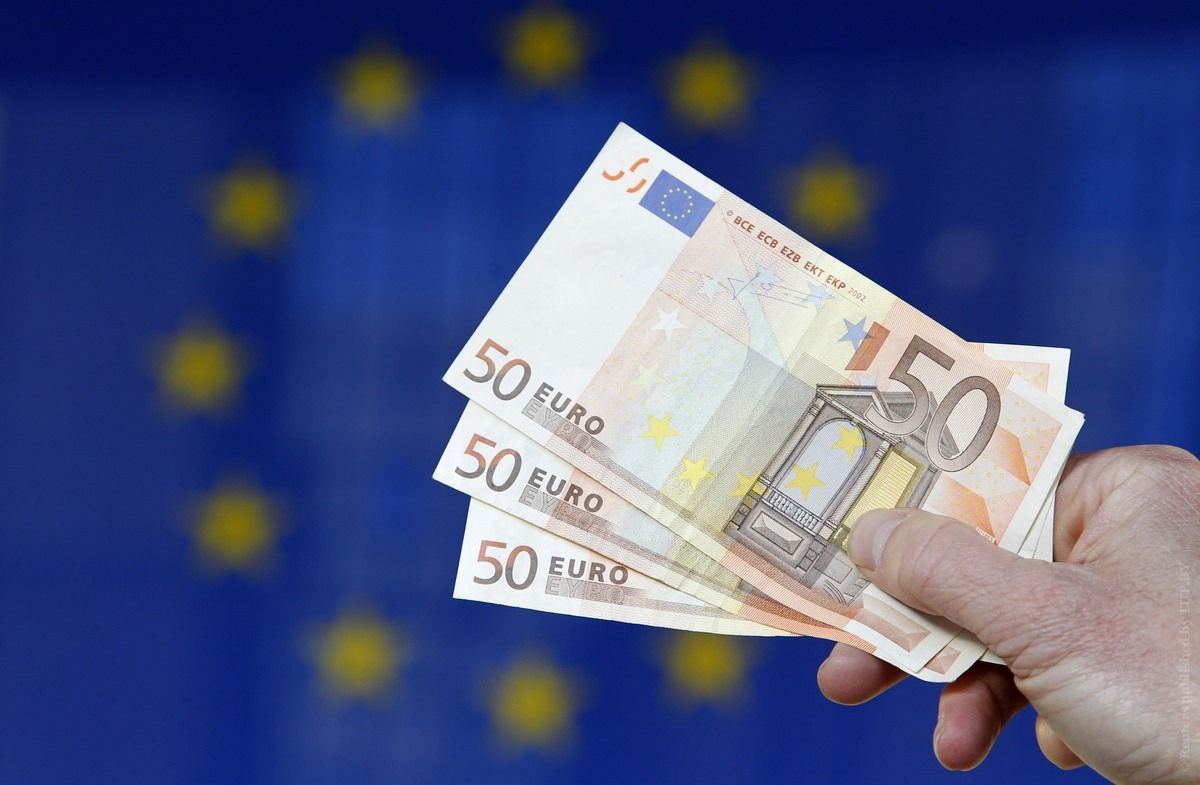 REUTERS
The European Court of Human Rights held that the State of Ukraine pay nineteen applicants, all of whom are ethnic Roma and Ukrainian nationals, in a case investigating the circumstances of an attack on their homes in 2002.
The respondent State [Ukraine] is to pay, within three months from the date on which the judgment becomes final, in accordance with Article 44 paragraph 2 of the Convention for the Protection of Human Rights and Fundamental Freedoms, EUR 11,000 to 11 applicants and EUR 9,000 to another 5 applicants in respect of non-pecuniary damage, according to the ECHR judgment of November 6, 2018.
The case is "Burlya and Others v. Ukraine." It regards the claims of Roma families filed against Ukrainian authorities over the attack on their homes in the course of the so-called anti-Roma "pogrom" in the settlement of Petrivka, Odesa region, in 2002.
The claimants alleged that the authorities had been "complicit in" or had "at least failed to prevent or to investigate effectively" the said attack.
Read alsoMember of C14 nationalist group indicted over alleged involvement in attack on Roma camp in Kyiv
The ECHR unanimously ruled that there has been a violation of Article 8 of the Convention (a right to respect one's home) and Article 14 (a ban on discrimination) "on account of the role the authorities played prior to and in the course of the attack on the applicants' homes and their failure to conduct an effective investigation into the attack."
The Court also decided that in respect of a number of claimants there has been a violation of Article 3 (a ban on inhuman and degrading treatment).
As reported earlier, in September 2002, a 17-year-old ethnic Ukrainian man was killed in the village of Petrivka, Odesa region. Locals suspected it was one of the local Roma men who had killed the teenager.
Read alsoUN: Ukraine must act now to stop systematic persecution of Roma minority in "alarming" attacks
Villagers immediately demanded that the Roma community residing in the village move from the area. The village council supported the call and instructed that the law enforcers execute the relevant decision. However, as soon as the Roma began to prepare for the move, a furious mob raided their homes overnight, searched their dwellings, and smashed them.
The criminal case into the "pogrom" was launched on September 10, 2002, and then halted in 2009.
At the moment, the affected Roma live in Berezovsky district of Odesa region.