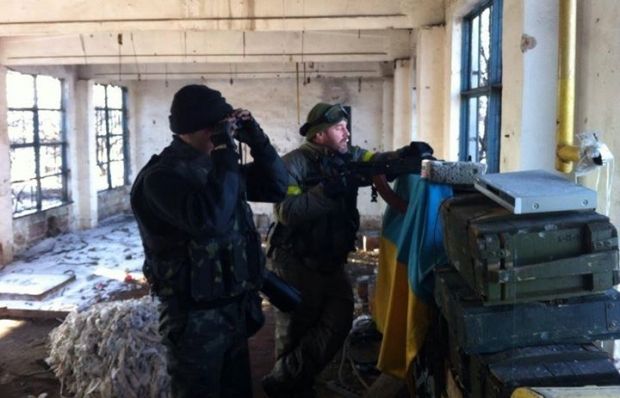 Photo from Facebook, Andriy Tsaplienko
"The Russian-backed militants suffered losses and retreated toward the residential quarters of Donetsk. Information about casualties among the militants is being checked," the report says.
"The artillery of the ATO forces fire only on militant positions, and accumulations of military equipment and manpower," the report reads.
The Ukrainian armed forces continue to comply with the conditions of the Minsk Protocol and Memorandum, and are not active beyond the boundary line of two sides, the ministry said.