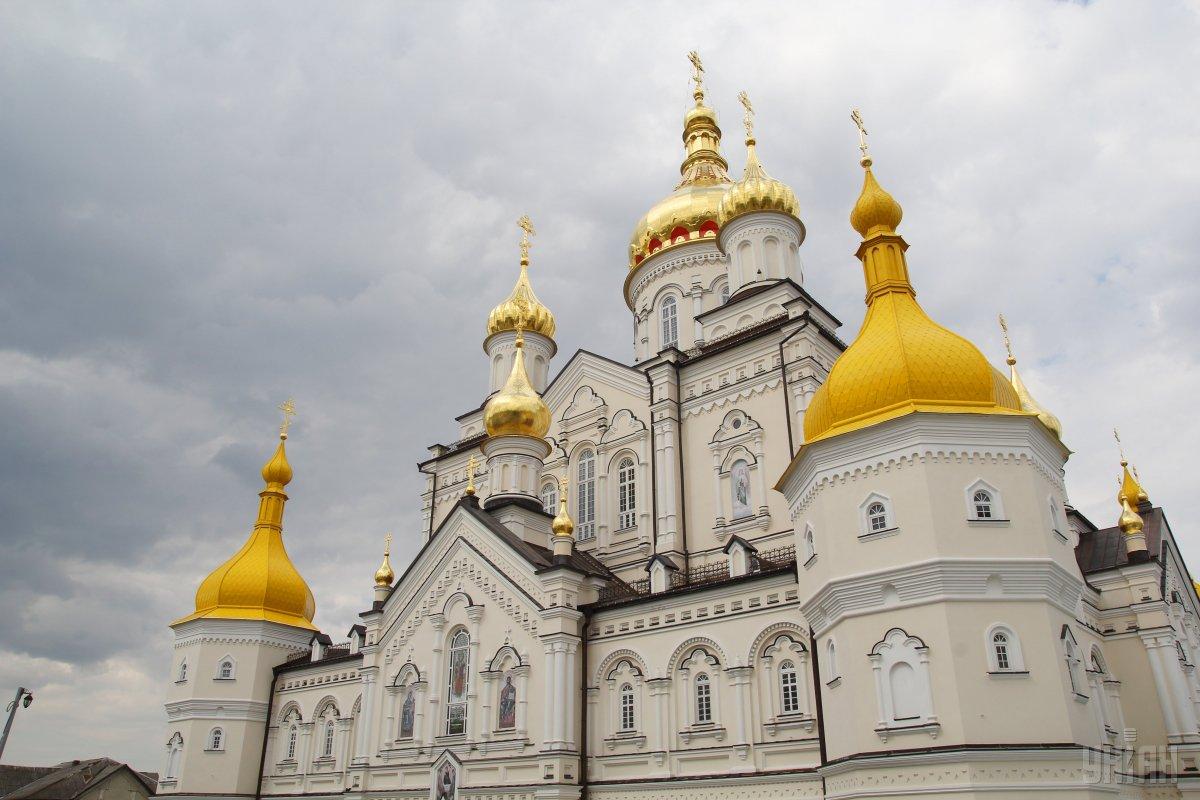 Ternopil region's Lavra controlled by UOC-MP / Photo from UNIAN
The Ukrainian Orthodox Church of Moscow Patriarchate (UOC-MP) will not take part in the creation of a new, autocephalous church in Ukraine, as the council of UOC-MP bishops considers that granting the so-called tomos of autocephaly is artificial and forced from outside.
"The council of bishops declares that the process of granting the so-called tomos of autocephaly is artificial, forced from outside, does not reflect the church's internal demand, will not bring real church unity and will only exacerbate the divide and feuds between [groups of] the Ukrainian nation," the UOC-MP council said in a statement on Tuesday, November 13.
Read alsoReligious scholar accuses Moscow Patriarchate of outbreak of war in Donbas
"In this situation, we consider it impossible for the episcopate, the clergy and laypeople of the Ukrainian Orthodox Church to join these processes," it said.
The Moscow Patriarchate considers it is "unacceptable for the [Ecumenical] Patriarchate of Constantinople to unlawfully interfere with the internal affairs of another local church and to try to resolve the Ukrainian church question with the involvement of the government and those taking part in the [Orthodox] schism, ignoring the voice of the canonical Ukrainian Orthodox Church."
The UOC-MP bishops declare that UOC-MP members' appeal to the Ecumenical Patriarch "not to legitimize the split under the pretext of creating autocephaly was left without attention."
On November 3, Archbishop of Constantinople and Ecumenical Patriarch Bartholomew I and President Poroshenko signed a cooperation agreement. The Ukrainian president emphasizes that the process of creating an autocephalous (independent) church is being finalized, all conditions have been created for preparing for a local council, so that the tomos, a document granting autocephaly to the local Orthodox church in Ukraine, could be provided in accordance with the canons of the church.