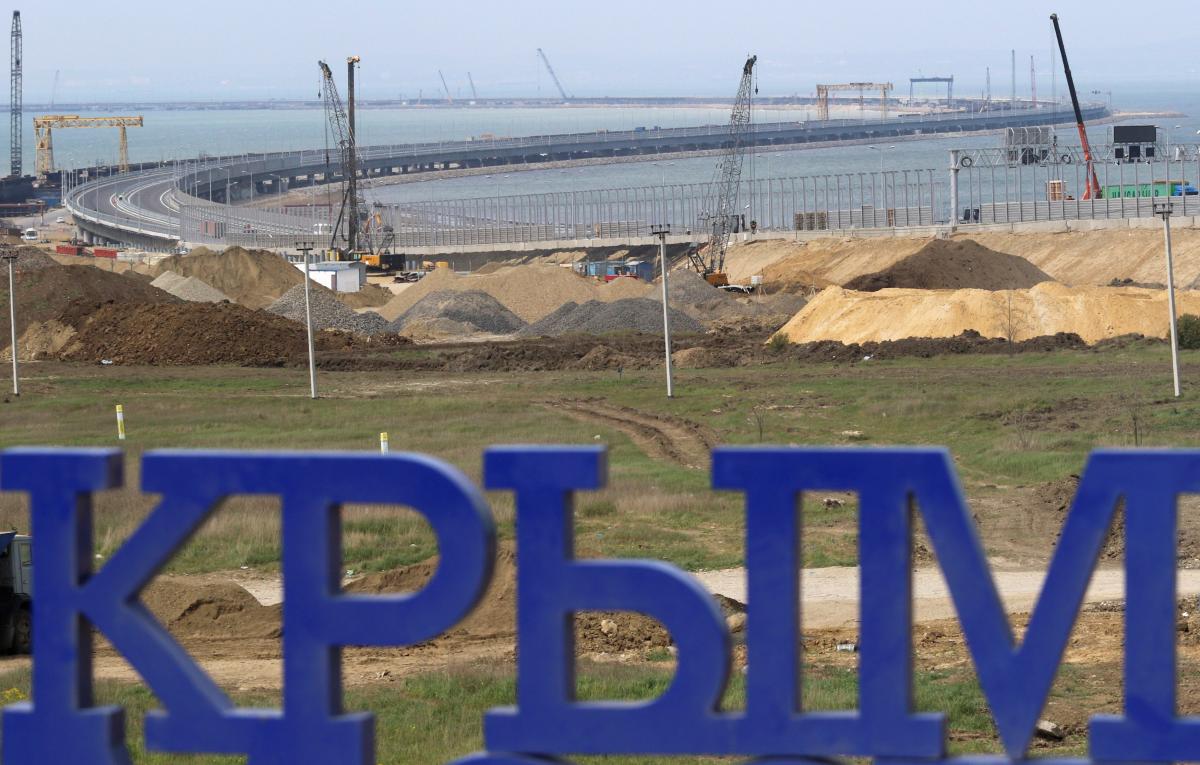 REUTERS
Yunus Masharipov, a 54-year-old Crimean Tatar activist from Yalta, has received a four-year prison sentence and RUB 110,000 fine on charges of illegally producing explosive devices.
Masharipov had, in December last year, issued public statements to both Ukraine's President Petro Poroshenko and to Viktor Palagin, the then head of the Russian FSB [security service] saying that he had been tortured into 'confessing' to these offenses, after he said that he had informed organizations back in 2014 about violations of the rights of children, the disabled, and pensioners, the Kharkiv Human Rights Protection Group wrote.
In the statement delivered on December 1, 2017, Masharipov asserted that on September 27, he had been set upon and beaten by unidentified individuals who then took him to the FSB HQ in Yalta. There he was questioned about his frequent trips to mainland Ukraine.
It was, he alleges, after he told them that he had reported human rights abuses in occupied Crimea that, even at the FSB premises, when he was beaten and tortured with the use of electric shocks.
Read alsoRFE/RL: Crimean Tatar close to Dzhemilev says he was tortured by Russian FSB
Under torture, he "confessed" to being a Ukrainian Security Service [SBU] asset. The man says he was forced to repeat this "testimony" on video.
Masharipov was then charged with producing two explosive devices which he then allegedly brought to a land plot near a church in Oreanda, a settlement in Yalta.
The "explosive devices" were allegedly discovered by the FSB.
The Russian-controlled Krym-Inform says nothing about Masharipov's allegations of torture, citing only the FSB. The report is from November 13, 2018, however, it is not clear when the Yalta City Court sentence was passed.