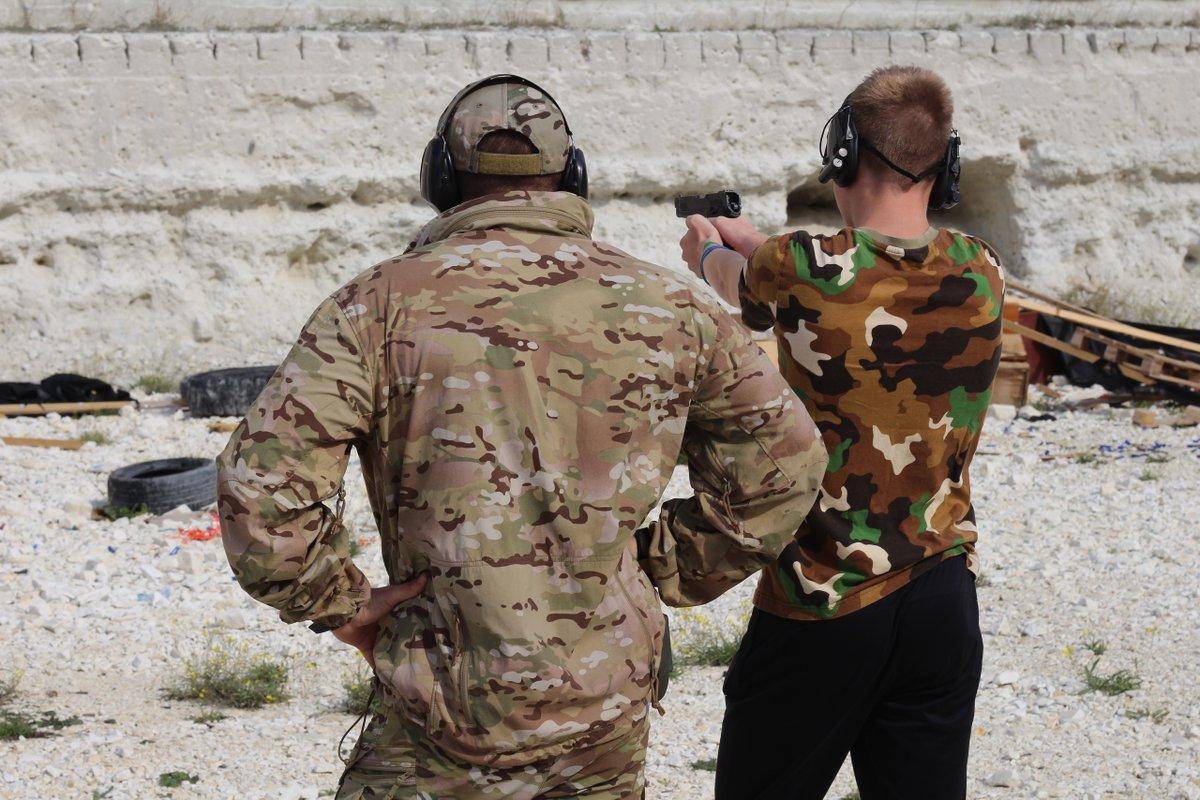 Photo by RoksolanaToday&Крым
About 12,000 Ukrainians have been recruited into the Russian army since the occupation of Crimea.
Read alsoRussian special services attempt to recruit wives of Ukrainian military – SBU
"The occupation authorities encourage young Crimeans to join the ranks of the Russian army. About 12,000 Ukrainians from Crimea have replenished the Russian troops over four years, although this contradicts international humanitarian law. In particular, 2,500 guys are calling up for Russian military service during the autumn military conscription, which began in October and will last by late 2018," the Crimean Human Rights Group wrote on Facebook.
As UNIAN reported earlier, Ukraine demands from Russia to stop calling up the residents of annexed Crimea for military service. The Crimean prosecutor's office asks the Crimeans to contact by phone or e-mail in case of receipt of military subpoenas.