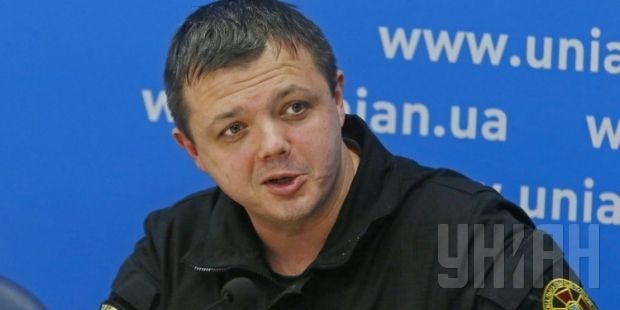 UNIAN
According to Semenchenko, the Ukrainian-held checkpoint No. 31 was practically destroyed during the fighting, while checkpoint No. 29 was shelled by long-range artillery.
One attacking tank has been destroyed, Ukrainian online newspaper Ukrainska Pravda reported.
"At around 1900, January 20, seven people were reported wounded and one dead," Semenchenko said.
"Less than a kilometer away from checkpoint No. 29, in the village of Zholobok, the intelligence services spotted Russian military, that is, the Russian army personnel," Semenchenko said.
In addition, according to him, there are reports of the movement of armored vehicles from the Luhansk area towards checkpoint No. 29.
Semenchenko also said that civilian settlements, namely, Trekhizbenka, Shchastia, Stanitsa- Luganska, Krymske had been badly hit by the fighting.
According to him, Ukrainian reinforcements have arrived. Communications in the area have been severely disrupted, and the situation is made more difficult by poor weather conditions and intense shelling.