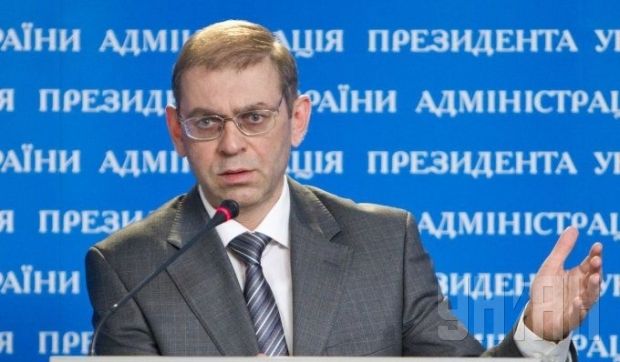 UNIAN
"What good would it do to the military situation? In terms of mobilization - nothing. In terms of the availability of tanks ... If we declare martial law, will we have more tanks?" Pashynskiy said.
"The IMF will tell us that, as a country at war, they won't give us money, because of the statute of the International Monetary Fund. But we really need financial assistance now," he added.
At the same time, according to Pashynskiy, Ukraine has prepared all of the necessary decisions for the declaration of martial law, and they are signed and sealed in envelopes.
"If, God forbid, at least one enemy battalion task force appears in Chernihiv or Kharkiv regions, we will declare war on Russia, but this is not a scenario that we should even think about," he said.
As reported earlier, National Security and Defense Council spokesman Andriy Lysenko said on Tuesday evening that Russian regular troops had attacked Ukrainian forces in the north of the conflict zone in the Donbas.
"In spite of preliminary agreements, the Ukrainian military units were attacked in the north of the conflict zone by the regular military units of the Russian armed forces," Lysenko said at an emergency briefing in Kyiv on Tuesday evening.
According to Lysenko, fierce fighting was continuing near checkpoints No. 29 and No. 31 near the village of Krymske on the Bakhmutka highway.