Six Ukrainian soldiers killed in last day of fighting for Donetsk airport
Six Ukrainian soldiers were killed and sixteen more wounded in the last day of fierce fighting for control of Donetsk airport, according to the statement issued by the press service of the Ukrainian Ministry of Defense on Thursday.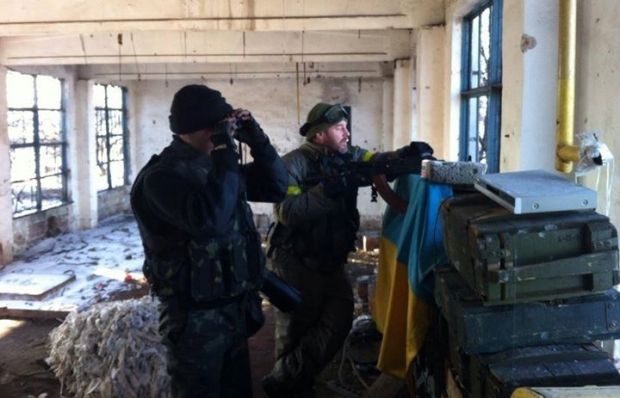 Photo from Facebook, Andriy Tsaplienko
"Fierce fighting over the airport in Donetsk continues," the statement reads.
As reported by the Ministry of Defense, twenty members of the Armed Forces of Ukraine have left the territory of the terminal fighting because their positions were destroyed. Sixteen soldiers were injured and were taken prisoner by the militants.
As of 0900 on Thursday there was still fighting continuing around the airport, the Defense Ministry said.
If you see a spelling error on our site, select it and press Ctrl+Enter