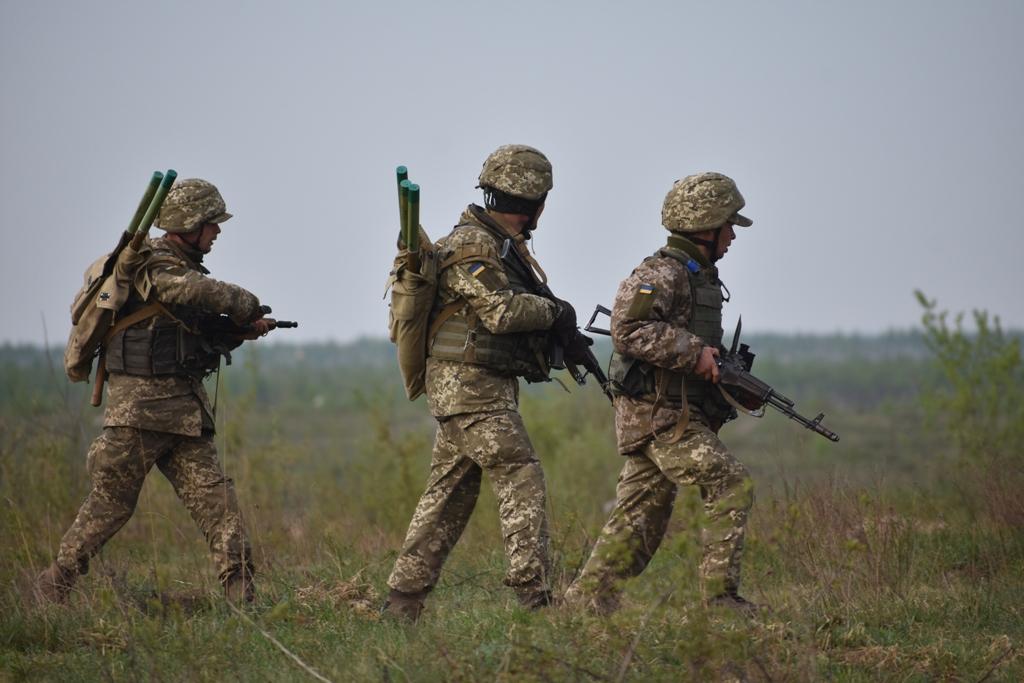 Photo from the Ministry of Defense of Ukraine
Civil volunteer, Donbas war veteran, head of the Mir & Co charity fund Myroslav Hai has said that by creating the Ministry of Veterans, Ukraine is following suit of the United States, where a similar department has existed for a very long time.
The creation of such a ministry will also be funded by the United States together with NATO countries. The U.S. Department of Veteran Affairs ranks second in terms of funding after the U.S. Department of Defense.
Read alsoGroysman nominates Markarova for finance minister, Friz for veterans' affairs minister
"America respects its military, they are national heroes, they still have echoes of the Vietnam War, and there were also Iraq, Afghanistan, etc. Ukraine has been at war for five years. This war is longer than World War II. We have more and more veterans. And these are not only servicemen – these are the National Guard, the SBU Security Service of Ukraine, etc.," Hai said, according to the Ukrainian news outlet Obozrevatel.
In his opinion, the number of veterans will be increasing for many more years ahead. After all, apart from the conflict in Donbas, Ukraine is going to join NATO, and, accordingly, more actively and more often will take part in peacekeeping operations.
"This ministry requires the money Ukraine does not have. We already have a gap in the budget. Therefore, as far as I know, we have long been in talks with the United States and NATO countries about creating trust funds to assist in opening and managing the ministry. Believe me – if there were no clear understanding that this ministry would be effective, they would not have created it," Hai said.