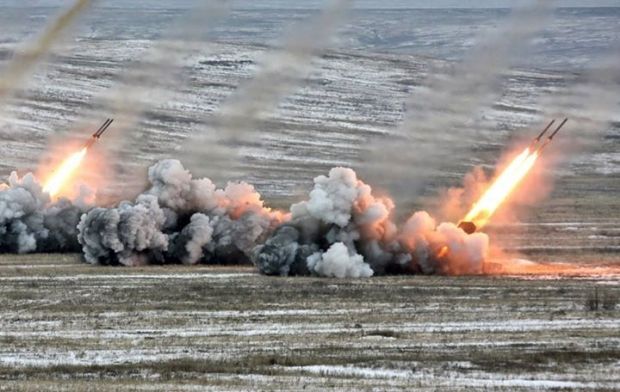 Photo from facebook.com/backandalive
The column consisted of at least 24 Grad systems. The location where the video was shot and the time it was shot are impossible for UNIAN to verify at this time.
The video footage can be viewed here.
Fighting in the Donbas comflict zone has flared up dramatically in the last few days, with Russian-backed militants ousting Ukrainian defenders from the ruined new terminal building at Donetsk airports, and militants attacking Ukrainian positions to the northwest of the city of Luhansk.
There were also reports on Thursday of militant artillery attacks on the outskirts of the southern port city of Mariupol, which is still held by government forces.
Russia denies sending military equipment and troops to the militants, but there is growing evidence that Moscow is indeed supplying them with military hardware, including tanks and Grad rocket launchers.
Ukraine also claims that there are up to 9,000 regular Russian troops in the Donbas region.