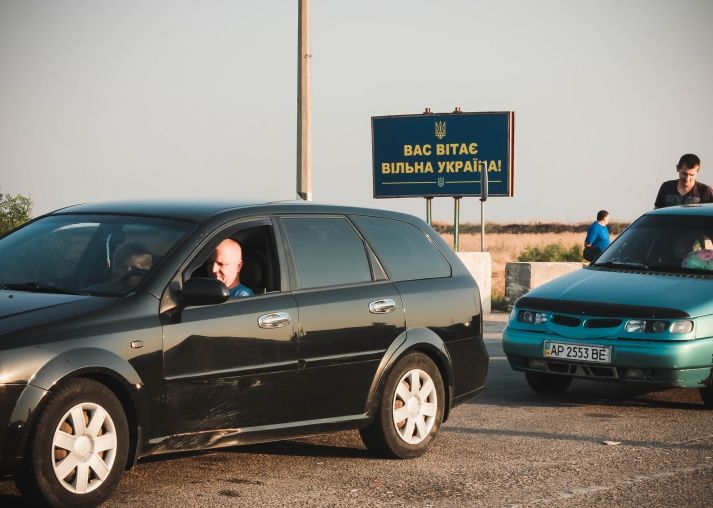 krymsos.com
The "authorities" in the illegally annexed Crimea seek to tighten control over the "uncontrolled migration of Crimeans, holders of Ukrainian passports," that's according to a report by Kryminform citing the so-called "Deputy Head of the Council of Ministers" of the occupied peninsula, Igor Mikhailichenko.
The official considers increasing the number of CCTV cameras at checkpoints on Crimea's de-facto border with mainland Ukraine's Kherson region.
Read alsoPoroshenko on Putin's Crimea visit: This won't make peninsula Russian
Mikhaylichenko said that the use of Ukrainian passports by Crimeans could lead to the penetration of the territory of the peninsula by "criminals and people from countries with increased terrorist activity."
As reported earlier, there are three checkpoints along the administrative border with the annexed Crimea: Chonhar, Kalanchak, and Chaplynka.